Are you bored of the ancient churches, monuments, shopping and crowds? Do you want to surprise yourself, and for a change, enjoy some wide-open space?
Hop on the new metro line five or "lilla" as it's named (yes, where did the number four go?) and leave the buzz of fashion and design glory, of the city you know behind you. To be honest, the trip requires a little bit of an adventurous spirit – and I'm not talking about the fact that the new metro runs without a driver! But trust me, it's well worth of the trouble.
The surprise awaits in the outskirts of northern Milan: Hangar Bicocca. Its 15,000 square meters of exhibition space makes it one of Europe's largest contemporary art galleries.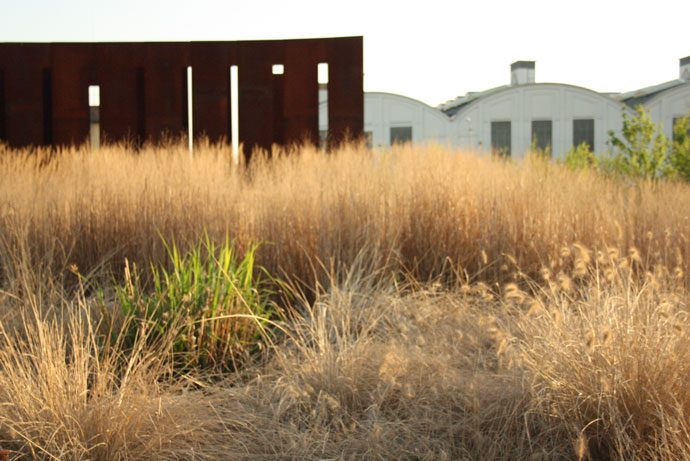 The buildings themselves embody a major part of Italy's history: the Industrial Revolution. In 1920, Ansalda-Brera metal company moved its production of railway cars, boilers and war equipment (including air-force) to Bicocca transforming the entire district into the one of the most industrial parts of the country.
After 20 years of radio silence, Pirelli in 2004 decided to give a new life to many of the buildings and turn them into this giant exhibition space, where international installations and performance artists now exhibit.
Just as intended, it has become an art center in its entirety. Indeed, HangarBicocca is not only a place to display contemporary art, but also an environment in which to promote, produce, experiment and analyse art by hosting events, creative workshops, the HB and HB kids school, film festivals, as well as engaging international dialogues with press and editorial collaborators.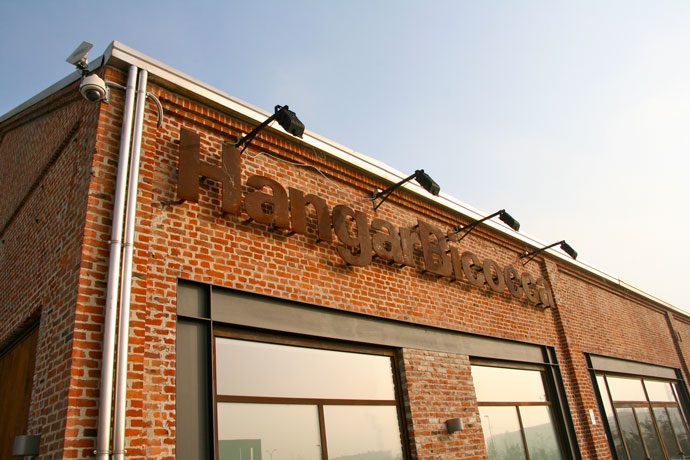 So far we have seen works from Cildo Meireles, Micol Assael, and Tomas Saraceno, on display here. The temporary exhibitions change every a few months; however, since the opening, there is one building dedicated entirely to a commissioned work from the German artist Anselm Kiefer: The Seven Heavenly Palaces. In the unique and freshly beautiful garden you can find Fausto Melotti's monumental sculpture called The Sequence.
Finally, as is essential with every contemporary art center, HangarBicocca has a trendy bistro-cafetteria with a quite wide-ranging menu that completes the intriguing experience.
Foundation HangarBicocca
Via Chiese, 2
 Opening hours:
 Thu-Fri-Sat-Sun: 11am to 11pm. Mon-Wed: closed
 Free admission
www.hangarbicocca.org