Photofestival 2017: "REALITY AND FUTURE. FROM MILAN TO THE WORLD"
From April 20th to June 20th, Milan will be the site of the 12th edition of Photofestival; an annual image exhibition promoted by the Italian Association of Photo and Digital Imaging (AIF). Photofestival is an extraordinary artistic event that transforms Milan into Italy's photography capital for a few months.  Last year, the event included 120 free exhibitions in spaces throughout the metropolitan city.
This year's event theme is "Reality and future. From Milan to the world." The title reflects the city's creativity, artistic energy, and desire to experiment and innovate. This edition will also include Photo Week, a week-long photo initiative starting June 5th, commissioned by the city of Milan itself. Together, these two events will enhance the Milanese artistic spring and help the city grow its recognition as an international cultural hub.
Milan is extending the reach of Photofestival beyond actual artistic spaces to include hotels, businesses, and other showrooms. For the first time ever, 30,000 program catalogues will be distributed in a bilingual edition– Italian and English– to capture the increasing interest of international visitors. For more information on this wonderful event, including exhibition details, follow the program website.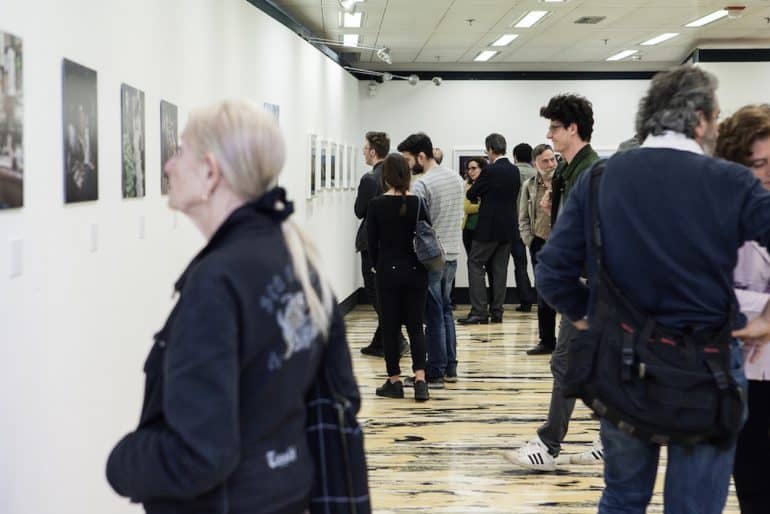 ---
MILANO PHOTOFESTIVAL 2017
APRIL 20th – JUNE 20th
Various locations