On the occasion of Expo 2015, the photo exhibition In Focus: Justice and the Post-2015 Development Agenda, curated by the International Development Law Organization (IDLO) and Majority World photo agency, will be shown in Milan. The display will be open to the public from 2 until 12 July 2015 on the premises of the Istituto per gli Studi di Politica Internazionale (ISPI).
Through the work of six photographers from Afghanistan, Bangladesh, Brazil, India and Kenya, the exhibition highlights the human side of the rule of law and its importance in everyday life. From gender equality and indigenous rights to energy poverty and land tenure, it presents the rule of law as lived experience.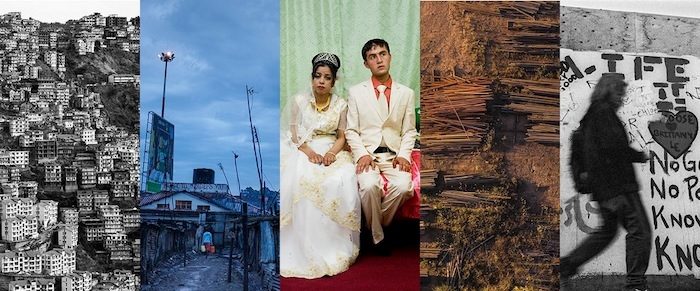 The international community is beginning to realize that the rule of law is the bedrock of development. The rule of law is neither all about rules, nor all about the law. It is about embedding human rights, inclusive development and equal opportunity in every aspect of governance; about creating institutions that are not only strong, but responsive and accountable; and about the sustainable and equitable use of resources.
As governments negotiate the Sustainable Development Goals (SDGs), this exhibition brings to life human rights and the rule of law as seen through the eyes of those at the center of the new development agenda. That is why the photographers featured here have chosen not to shoot the spectacle of courtrooms or trials. Instead, this exhibition proposes justice as a lens – or prism – through which to assess development.
source: idlo.int
---
from 2 until 12 July 2015
"Sala delle Colonne" in Palazzo Clerici
Via Clerici, 5
Hours:
Mon – Fri, 8am – 6pm / Sat – Sun, 9am – 5pm