July 7th and 8th will be the third edition of the Unaltrofestival held at Milan's Magnolia Summer. Due to the massive success of the past two years they are recognized as one of the best festivals in Italy and thus will be hosting some of the biggest names in the international indie music scene. Artists stop off on their European tours to get the unique vibes of this Italian festival. The line-up will include:
July 7th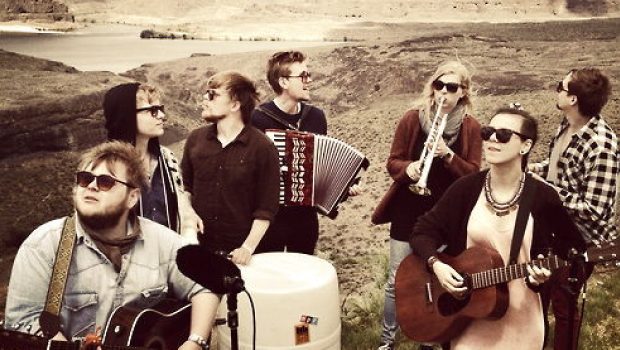 Of Monster and Men: the five person Icelandic indie folk pop band will be continuing their European leg of their tour for the new album they just released June 2015.
IBEYI: French-Cuban twin sister musical duo sings their unique songs in both English and Yoruba an old Nigerian language of their ancestors to make for beautiful haunting music.
Christopher Paul Stelling: Folk percussion singer-songwriter from New York City
FYFE: English musician and songwriter breaking from the indie rock band he founded, Guillemots, for a solo career.
Dardust: An Italian  project first of it's kind by combining minimalist piano use as well as the electronic music from Northern Europe.
from 7.30pm
Tickets from €34.50 – ticketone.it
July 8th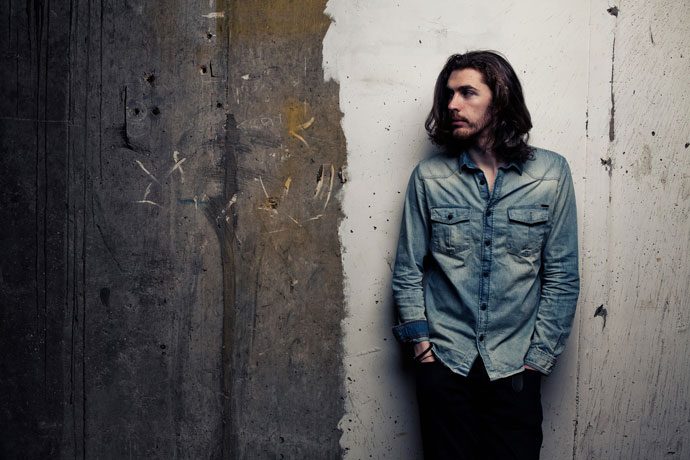 Hozier: The Irish singer/songwriter behind the hit song "Take Me to Church" is continuing on his European tour here in Milan.
Badly Drawn Boy: English Indie singer songwriter and multi-instrumentalist.
Eaves: Based in Leeds, singer songwriter Eaves is the sort of sensitive soul not usually associated with that tough Yorkshire city. Joe Lyons aka Eaves, is still in his early 20s but his debut album What Green Feels Like reveals an already matured talent.
Be Forest: Italian 3-piece post punk band
Brothers in Law: Italian indie-pop group from Pesaro
from 7.30pm
Tickets from €34.50 – ticketone.it
Via Circonvallazione Idroscalo, 41 – Segrate
two days ticket: € 57.5 – ticketone.it
info: www.unaltrofestival.it