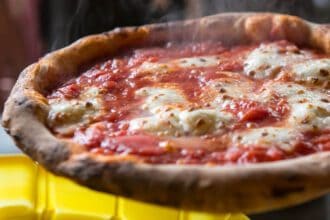 After three years of extraordinary success in Rome (with 90,000 entries in three editions, 35,000 only in 2019), La Città della Pizza – a…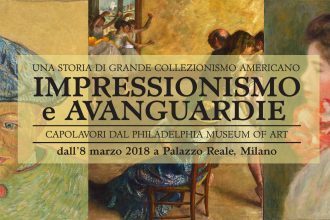 From 8 March to 2 September the Philadelphia Museum of Art is coming to Milan, to the magnificent setting of the Palazzo Reale.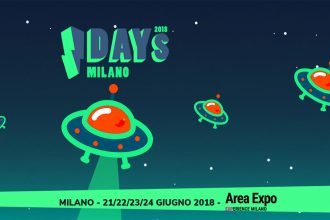 The I-Days Festival is a music festival held each year in Milan. Formerly known as Independent Days, the festival carefully curates a distinct lineup for each of its four separate days with huge names taking top billing and an undercard of exciting acts.