A new Centre for Contemporary Art in Milan
A major new centre dedicated to contemporary art and collecting will open in Milan's historic industrial complex of the Frigoriferi Milanesi this April. Named FM Centre for Contemporary Art, it will bring together all the subjects and functions relating to the valorization of art, its exhibition and conservation. With an exhibition space and as a research and restoration center, FM Centre for Contemporary Art will activate an experimental cultural and educational program dedicated to art collections and artists' estates.
The new center will include: a large exhibition area dedicated to Italian and international collections; a temporary space for contemporary art galleries, close to the recently opened Laura Bulian Gallery; a new open storage facility for art collectors wishing to make their collections accessible to the public; a series of artists' estates that include Archivio Dadamaino, Archivio Gianni Colombo, and Archivio Ugo Mulas.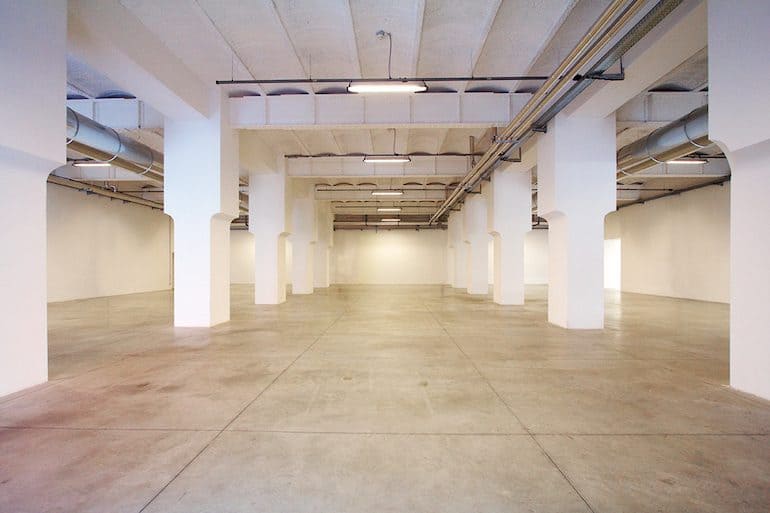 The new centre FM Centre for Contemporary Art will open on April 7, 2016, with the exhibition L'Inarchiviabile/ The Unarchivable (April 8-June 15, 2016), curated by Marco Scotini in collaboration with Lorenzo Paini. The opening will coincide with the 2016 edition of the modern and contemporary art fair Miart. The exhibition will present a survey of the Italian artistic scene of the 1970s, a decade of great productivity in which culture 'went beyond' the field of aesthetics, overflowing into languages that resist cataloguing and into ephemeral practices linked to social performability and based on temporality.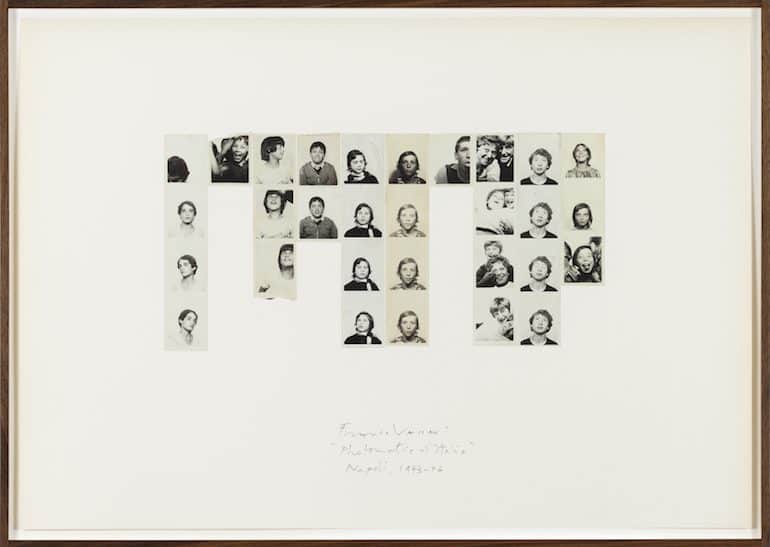 The exhibition will include more than 200 works by 60 artists including Vincenzo Agnetti, Carla Accardi, Alighiero Boetti, Gianfranco Baruchello, Gianni Colombo, Dadamaino, Piero Gilardi, Paolo Icaro, Jannis Kounellis, Ketty La Rocca, Fabio Mauri, Ugo Mulas, Michelangelo Pistoletto, Vettor Pisani, Franco Vaccari, and Gilberto Zorio – coming from the major private Italian collections, amongst which are Collezione La Gaia, Collezione E. Righi, Collezione Maramotti, Collezione Setari, Collezione Viliani. The works will be articulated in various sections including: musical scores by Sylvano Bussotti, Giuseppe Chiari and Luigi Nono; radical architecture by Ugo La Pietra, Gianni Pettena, Ettore Sottsass and Superstudio; works by authors such as Nanni Balestrini; sections dedicated to photography, urban animation, books and experimental films, with artists such as Yervant Gianikian and Angela Ricci Lucchi.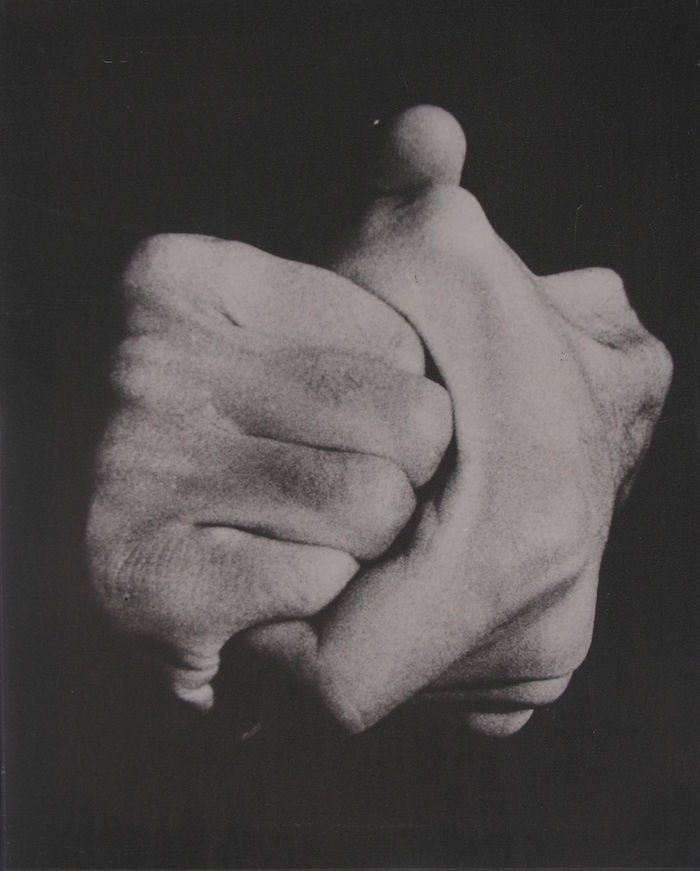 FM Centre for Contemporary Art
Via Piranesi, 10
info@fmcca.it
tel +39 02 73981
www.fmcca.it