The exhibition "Manet and Modern Paris" is open from March 8th to July 2nd on the main floor of the Palazzo Reale in Milan. It aims to tell of the artistic career of Édouard Manet, (1832-1883) the great master who, in just over two decades produced 430 paintings, two thirds of which are copies, sketches, minor works or unfinished. His extensive body of work helped to revolutionize the concept of modern art. Manet's personal artistic journey is intertwined with that of other famous artists, many of whom were his companions and would accompany him for coffee, studies, summer residences, and theater.
The works in the exhibition come from the prestigious collection of the Musée d'Orsay in Paris: one hundred works, including 55 paintings – including 17 masterpieces by Manet and 40 other beautiful works of great contemporary masters such as Boldini, Cezanne, Degas , Fantin-Latour, Gauguin, Monet, Berthe Morisot, Renoir, Signac, and Tissot. The works on canvas include 10 drawings and watercolors by Manet, as well as twenty drawings by other artists. There are seven maquettes (models) and sculptures.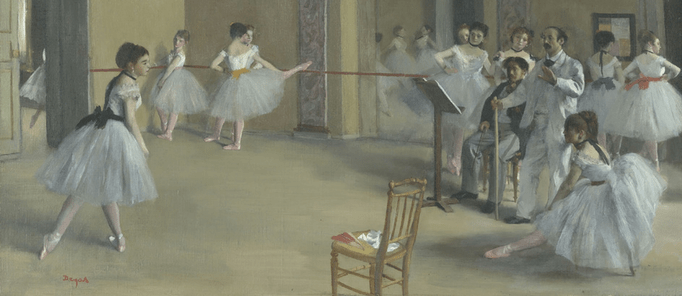 Sponsored and produced by the City of Milan-Culture, Royal Palace and MondoMostre Skira, the event is curated by Guy Cogeval, historic president of the Musée d'Orsay and the Orangerie in Paris, along with two other curators; Caroline Mathieu, (honorary curator) and Isolde Pludermacher, curator of the department of painting.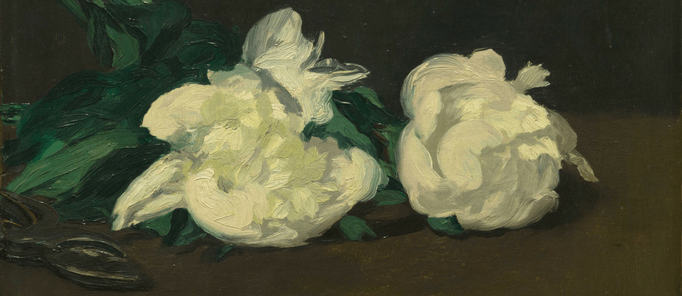 The exhibition aims to celebrate the central role Manet played in modern painting through the various genres he dedicated himself to: portraiture, still life, and landscape. He painted women, and Paris, his beloved city, which was revolutionized in the mid 19th century by the new urban plan implemented by Baron Haussmann and characterized by a new way of living in the streets, in railway stations, at the Universal Expositions and in the myriad of new buildings that changed the face and soul of the city.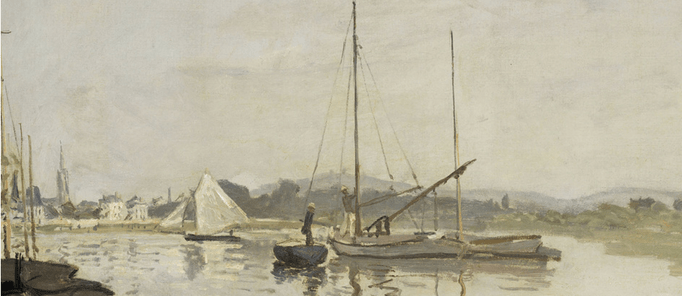 From April 11th to April 29th 2017, in collaboration with the Municipality of Milan and MondoMostre Skira, the Italian Film Library Foundation is presenting a preview of "Cézanne et moi," a film by Danièle Thompson (2016). Cinetessera 2017 ticket holders will be entitled to a discount on the "Manet and Modern Paris" exhibition at the Palazzo Reale. Similarly, with the exhibition ticket you will be entitled to discounted tickets for the film festival in Oberdan.
 Source: palazzorealemilano.it
MARCH 8TH – JULY 2ND
__________
Palazzo Reale
Piazza del Duomo 12, Milan.
__________
Monday 2:30pm – 7:30pm
Tuesday – Sunday 9:30am – 7:30pm (Thu-Sat till 10:30pm)
__________
ticket € 10/12
__________
02 89 29 711