From 17th October 2017 to 18th February 2018, Palazzo Reale in Milan will celebrate Henri de Toulouse-Lautrec(1864-1901) with an extensive monographic exhibition highlighting the artist's prolific journey and the traits of extraordinary modernity in his works.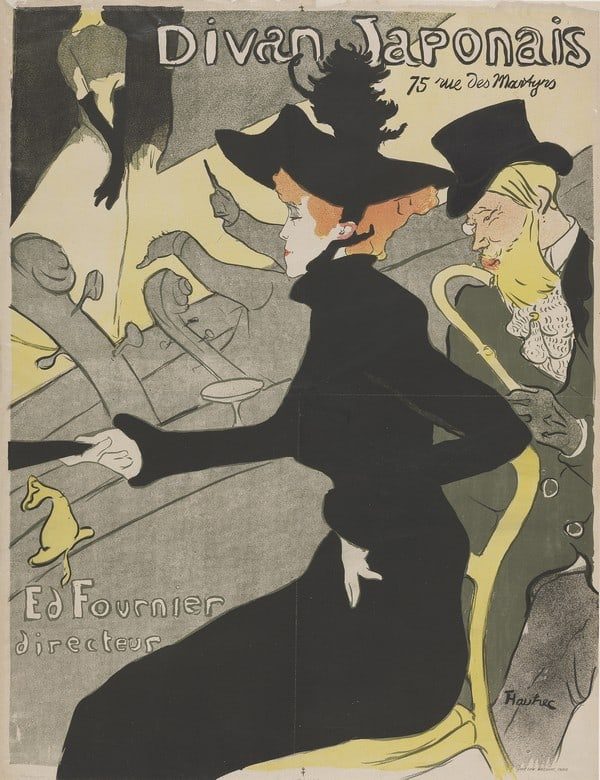 The exhibition project is split into themes and will invite the visitor to appreciate the fascination and artistic importance of the bohemian painter who, without adhering to any school, knew instinctively how to create a new and provocative realism, an extreme synthesis of form, colour and movement.
The author's stylistic evolution, of aristocratic origins but influenced by Paris's decadent life of the 'urban-underclass', will be outlined in all its phases, from painting to graphic design, with particular reference to Toulouse-Lautrec's profound knowledge of Japanese prints and his passion for photography.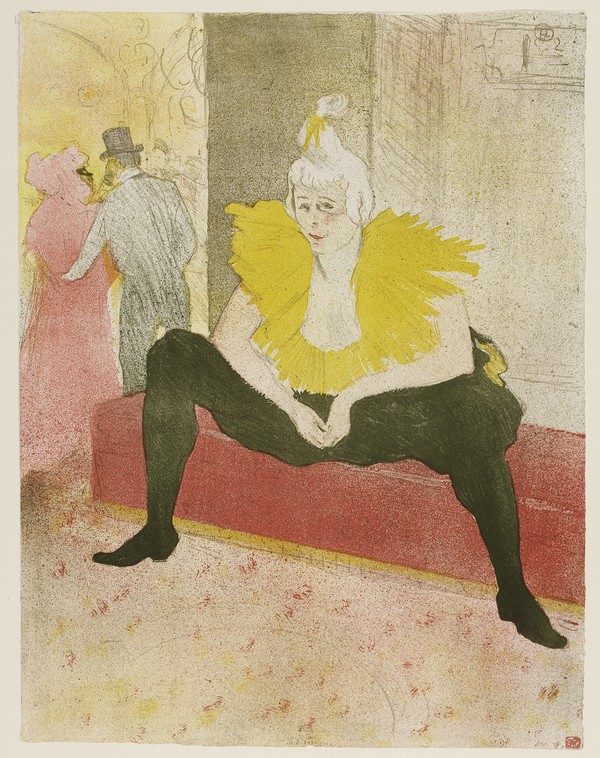 Over 250 of Toulouse-Lautrec's works, featuring 35 paintings, along with lithographs, etchings and the complete series of 22 posters made by the 'cursed' artist on loan from the Toulouse-Lautrec Musée of Albi and important museums and international collections such as the Tate Modern in London, the National Gallery of Art in Washington, the Puškin Museum in Moscow, the Museum of Fine Arts in Houston, the MASP (Museu de Arte de Sao Paulo), and the Bibliotheque Nationale de France in Paris and from several historical private collections.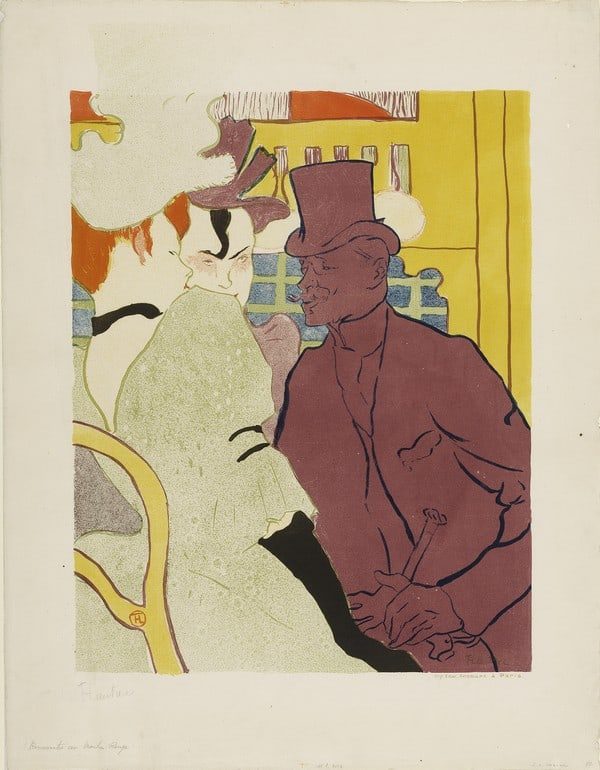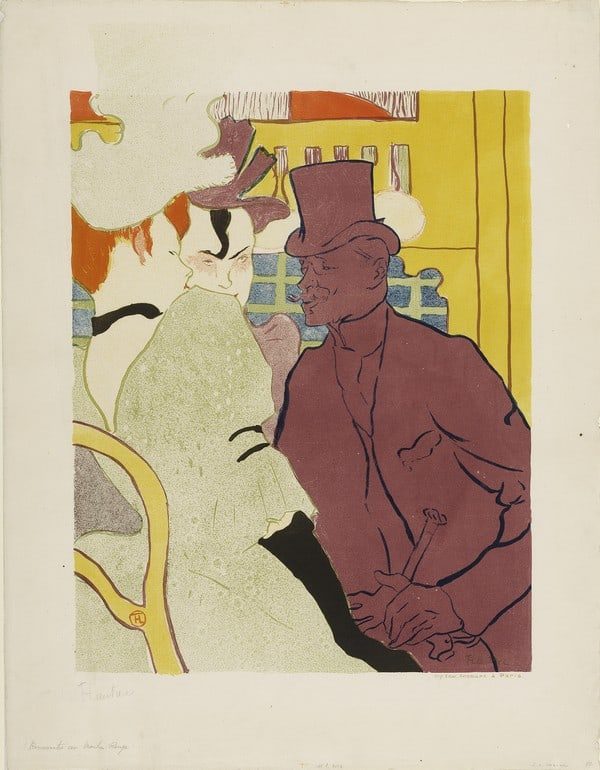 The exhibition, curated by Danièle Devynck (director of the Toulouse-Lautrec Museum in Albi) and Claudia Zevi, is promoted and produced by the Municipality of Milan-Department of Culture, Palazzo Reale, Giunti Arte Mostre Musei and Electa, together with the Musée Toulouse-Lautrec de Albi and the Institut National d'Histoire de l'Art (INHA) in Paris.
 Source: palazzorealemilano.it
TILL 18 FEBRUARY 2018
__________
Palazzo Reale
Piazza del Duomo 12, Milan.
__________
Monday 2:30pm – 7:30pm
Tuesday – Sunday 9:30am – 7:30pm (Thu-Sat till 10:30pm)
__________
ticket € 12
__________
02 89 29 711