An Italian friend of mine once told me il tipico Milanese non vede l'ora di andare via da Milano, meaning more or less: the true Milanese can't wait to escape the city. And although there might be some truth behind the saying (the inhabitants of Milan love to go on weekend trips, made possible by the short distance to the mountains, the seaside, and several smaller picturesque cities), the saying is not telling the whole truth. Because, the Milanese also loves coming back to Milan, and honestly, they secretly adore the city they also love to complain about.
Having said that, there are ways to do things the right way – and the wrong way – in the city. The typical Milanese is very biased towards certain events and constantly has opinions about where to go, how to be, and with whom to be seen.
So, if you want to blend in with the crowd, you need to step away from the beaten tourist track and start doing it the way the Milanesi do. To help you out, I have compiled a short list to keep you away from the most common mistakes of Milan, and to guide you towards how to become a true Milanese.
How to have coffee like a Milanese
The Milanesi are just like the rest of the Italian population when it comes to their coffee. They will have a quick espresso by the bar, chat for a couple of minutes with the barista, then head of to whatever their business is for the day. There is no way a Milanese will have a cappuccino after 11 am in the morning – and definitely not after a meal. It's the espresso way – or the highway. The complete opposite way to have coffee is at Arnold Coffee just around the corner from the Duomo. It's a Starbucks replica, which sells American coffee to… well Americans. And Swedes. And Chinese people. Basically every tourist that craves coffee that is not Italian. And if that wasn't enough, Starbucks themselves are just about to open their first coffee shop in Italy. If you want to stay a true Milanese, my only suggestion is: don't go there!
How to go food shopping like a Milanese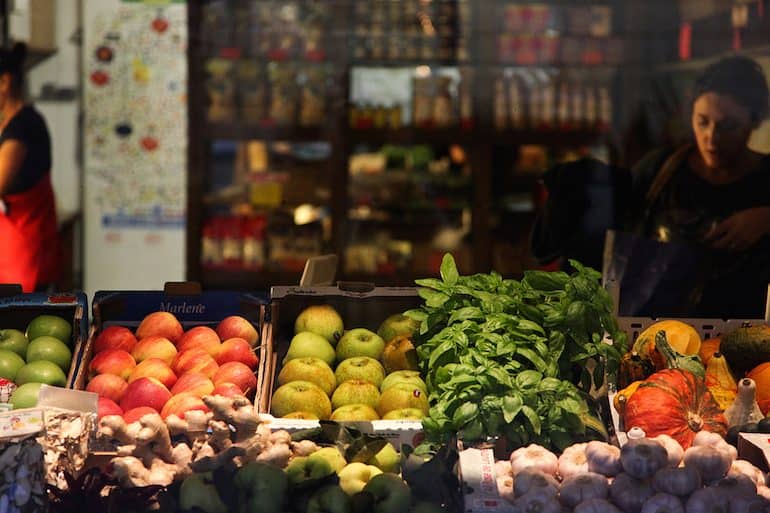 Once upon a time the only true way of going grocery shopping was in the Saturday outdoor markets where vendors would sell the freshest of seasonal ingredients. And yes, this is a tradition that is still very much alive, above all in the countryside, but in Milan a new trend is arising, one where food shopping is not just food shopping anymore. It is also a way of meeting the love of your life. Yep, you heard me – it's like Tinder, but in real life. The place to go to is Esselunga at Viale Papiniano where the young Milanese crowd nowadays is not just going to stock up on fruits, eggs and wine, but also to check out what other shoppers are putting in their baskets. Because hey, it might just be a good match, and in that case, asking someone for a date it not strange or uncommon at all.
How to have lunch like a Milanese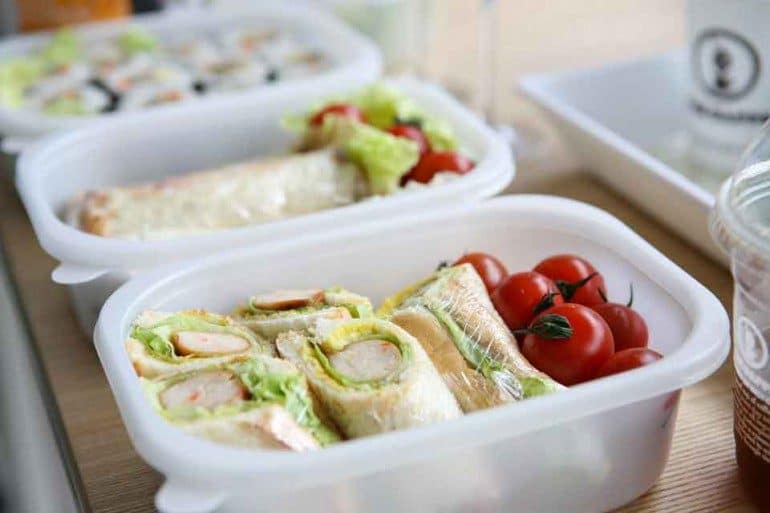 Continuing the food topic, let's talk about how the Milanesi are having their lunch. As Milan is Italy's fast-pace, economic centre, its residents are also more adapted to the accelerated way of life. So if you are imagining long lunches by a big wooden table, surrounded by the whole family, you are basically not imagining Milan, but some other (more southern) part of the country. Instead, let me teach you a new word: La Schiscetta. It's a word that has become more and more common in Milan, and refers to a container in metal or plastic in which you bring food to work. I know, I know, for many of us, bringing a lunch box and heating it up in the office kitchen is no big news, but for most Italians it is. The fact is that living in Milan is expensive on many levels, and in order to avoid spending half one's salary on quite dull lunch paninis, more and more Milanesi prefer to bring something home cooked in their schiscetta, which will guarantee them nice flavours and more money left in their pockets. So, in conclusion – the long family lunches are reserved for Sundays at mum's place.
How to have a cocktail like a Milanese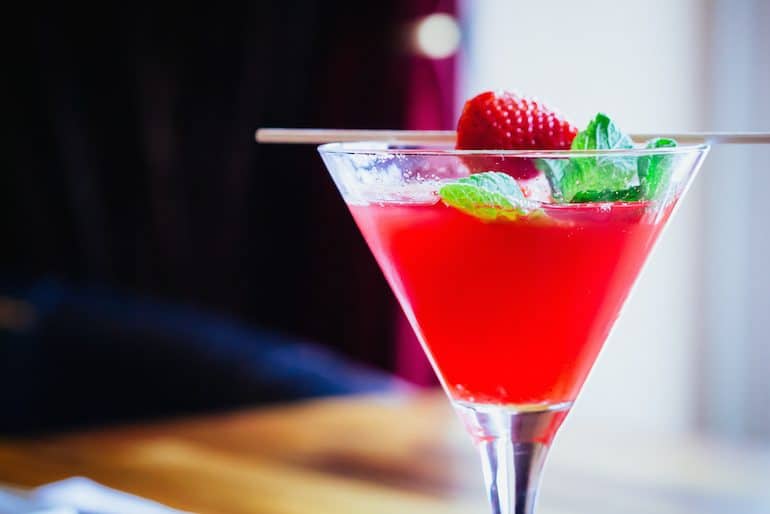 Milan's bar scene has something to offer every taste. And while most tourists visiting the city are drawn towards the aperitivo bars in Navigli where the buffets are bigger than a standard apartment in the centre, the real Milanese knows better and searches for something a bit more refined. I'm talking about cocktail bars where the bartenders are so well rehearsed in mixology that they will be able to satisfy the palate, even that of the toughest cocktail connoisseur. Some of these bars we have already reviewed and you can read about them, for example: MAG, Dry, and LaCerba, here at MiMag. Another example is Nottingham Forest – a place really hard to make any sense of, and where the drinks are served on smoky ice, in miniature bathtubs and in converse shoes – just to mention some of them.
How to relax like a Milanese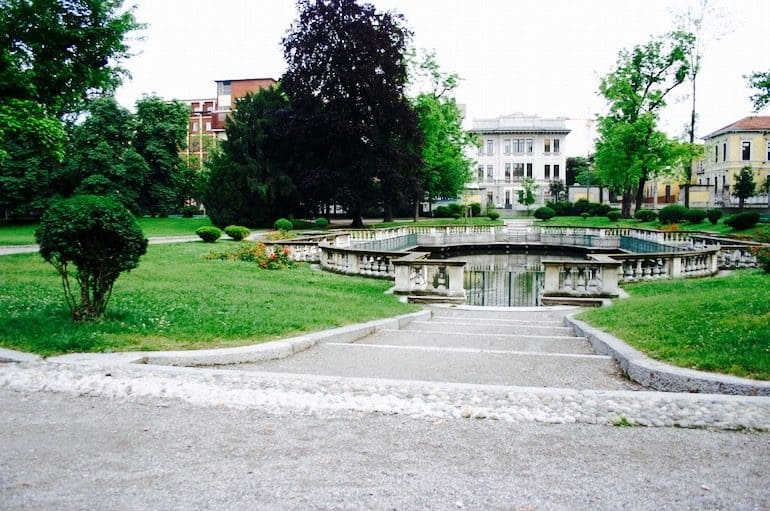 If you have spent most of your I-want-to-go-relax-in-a-green-park time in Parco Sempione, it might be hard to imagine a public park in the city that is actually relaxing. Because truth be told, Parco Sempione is not. Yes, it's pompous and magnificent with the Castello framing it on the one side, and the Arco della Pace on the opposite side. But it is also full of people, and sometimes these people come too close when all you want is some alone time with your newly acquired book. The true Milanese choose another park, hidden away from the tourist tracks, but yet easy to reach, namely Giardini della Guastalla. At Guastella the Milanesi tend to spend several hours, or even just some short moments, under the sun to restock on energy and enjoy the vegetation and the beautiful fishpond. There are numerous benches that beckon you to stop for a moment of tranquility – or instead, why don't you bring a blanket and some friends and enjoy an afternoon with a picnic and some chit chat…