Taking a Walk Through Three Centuries of Ancient Art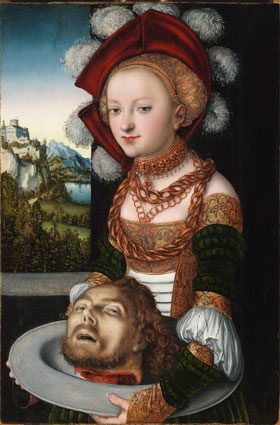 76 works of art from the collection From Raphael to Schiele (Da Raffaello A Schiele) will be traveling from The Budapest Museum of Fine Arts (Szépmű vészeti Múzeum) to Palazzo Reale in Milan starting September 17, 2015. This art collection is included in the Expo Milan to give attendees the unique opportunity to admire works of art that was carefully selected from one of the most important art galleries in the world. Featured artists include: Leonardo, Rembrandt, Parmigianino, Van Gogh, Heintz and Schiele.
Just like the set up in The Fine Arts Museum of Budapest, each room is dedicated to a different time period. Within the exhibit there are eight different rooms that move the audience through the art of the 16th, 17th, and 18th centuries including Age of Baroque, Symbolism, Expressionism and the Avant-garde movements.
The first room focuses on the Italian High Renaissance period and will feature artists like Raphael, Leonardo da Vinci and Lorenzo Lotto.
The second room is dedicated to the Venetian painting period aimed to celebrate the high point of the Venetial school during the 16th century. You will see works of art done by Titian, Veronese, Moroni and many more.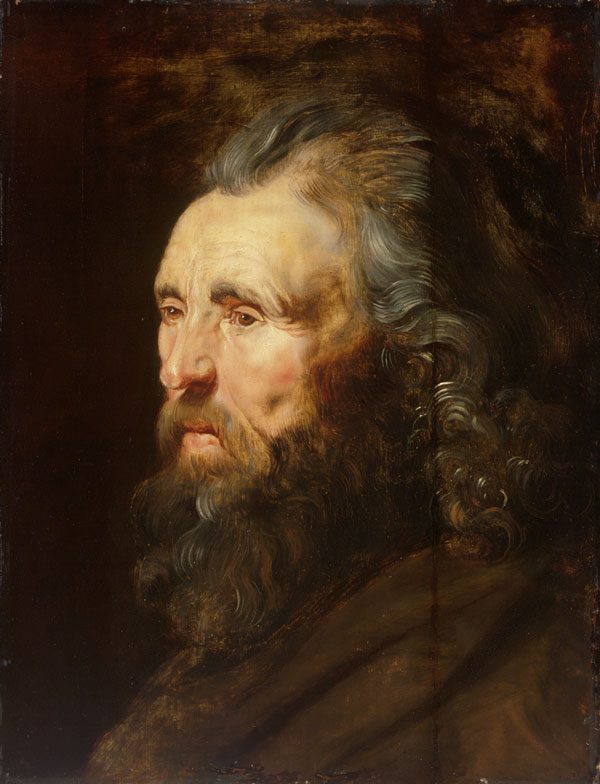 The third room has works of art from the Renaissance in Europe, whereas the fourth room is dedicated to 17th century art. This room starts the Baroque period off strong and leads you into the fifth room where you can see the rest of this period and its influence in depth. The sixth room is dedicated to the 18th century and is dominated by a stunning painting of Saint James the Greater Conquering the Moors by Giambattista Tiepolo (1749-50). International symbolism is the theme of the seventh room where you can see examples of Italian symbolism. The last room moves through Impressionism to the Avant-garde and includes artists such as, Monet, Van Gogh and Paul Cézanne.
This art exhibit will be open to public until February 7, 2016.
Palazzo Reale
Piazza del Duomo 12, Milan.
__________
Monday 14:30 – 19:30
Tuesday – Wednesday – Friday – Sunday 9:30 – 19:30
Thursday – Saturday 9:30 – 22:30
__________
Information and ticket reservations
T +39 02 54911
€7.00 for guided tour
€12.00 for ticket reservation
__________