Symbolism at Palazzo Reale
From February 3rd to June 5th 2016, Milan's Palazzo Reale presents a retrospective of some 150 artworks, including paintings, sculptures and a major selection of graphics – that represents one of the most interesting artistic features of Symbolism – deriving from major Italian and European museums as well as from private collections; these works evoke the ideal aspiration of Symbolism which was to fuse spiritual and sensorial elements to achieve a unitary effect to create absolute art.
The exhibition is part of a specific programme that the Palazzo Reale dedicates to late-nineteenth and early-twentieth century art which was initiated in autumn 2015 with the Alfons Mucha e le atmosfere Art Nouveau exhibition (open until March 20th 2016).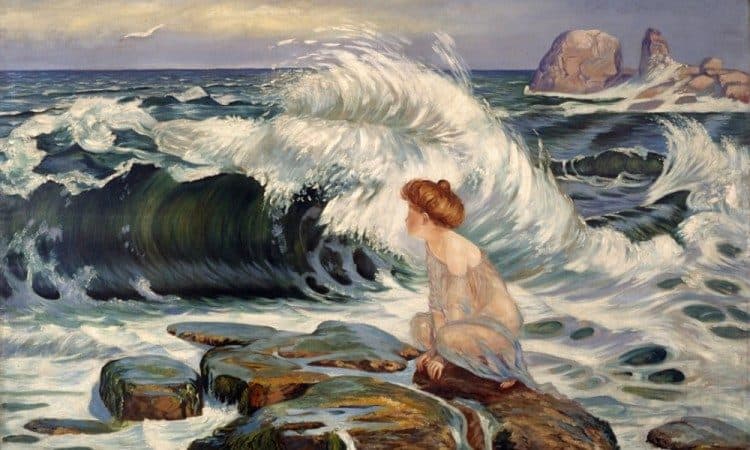 In the various connotations in which the movement started in Europe – in England, France, Belgium, the Nordic area, Austria and Italy – Symbolism has always attached great importance to the mythological symbols and the themes which corresponded with the great universal values of life and death, of love and sin, and to the constant exploration of the mysteries of nature and of human existence.
Through 18 thematic sections the exhibition will evoke the oneiric atmosphere that the different artists sought to attain by examining the most intimate and secret mysteries of the universe: the visitor will encounter the dreamlike inspirations of Fernand Khnopff, the daring iconographic inventions by Klinger, the demonic representations by Odilon Redon, representations of the myths by Gustave Moreau, the decadent sentiments of Musil, the vitalism of Hodler, but also the prolific works of the Les Nabis group, the interpretations of love by Giovanni Segantini and the magic of adornment by Galileo Chini.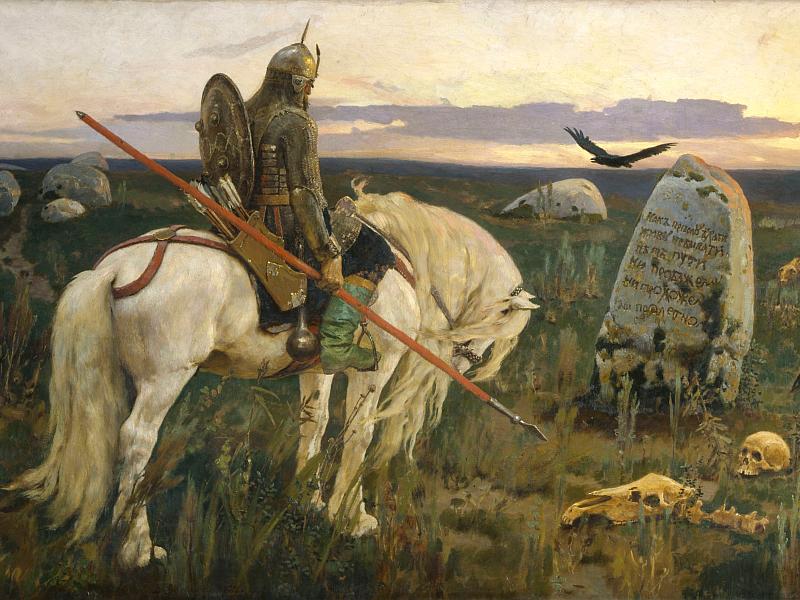 The exhibition showcases various works presented at the Venice Biennales that acted as an extraordinary platform for international appraisal, where the protagonists of European Symbolism, like von Stuck, Hodler and Klimt, dialogued with the Italians artists. Sartorio stands out amongst all these with his impressive series of paintings Il poema della vita umana, (The poem of human life), created for the Biennale in 1907 where he set up the famous "Sala dell'Arte del Sogno"(Hall of the Art of Dreaming) which was the official consecration of Symbolism. The exhibition concludes by immersing the viewer in the atmosphere of the imaginative "Mille e una notte" (Arabian Nights), the decorative sequence created by Zecchin on the eve of the Great War.
---
3 February to 5 June 2016
Palazzo Reale
Piazza del Duomo, 12, Milano
Full price: € 12
Reductions: € 10 students, groups, over 65, disabled visitors and pre-arranged deals
Mon: 2.30 – 7.30pm
Tue – Wed – Fri – Sun: 9.30am – 7.30pm
Thu – Sat: 9.30am – 10.30pm