The trend in Milan right now is to host fairs and festivals all over the city, not just in an exclusive location. The 9th annual Photofestival is a part of that trend, running 106 shows of notable photographers in over 70 locations around the city. The locations include libraries, historic buildings, university campuses, museums, galleries, metro/tube stations, and even the Expo Milan 2015 grounds.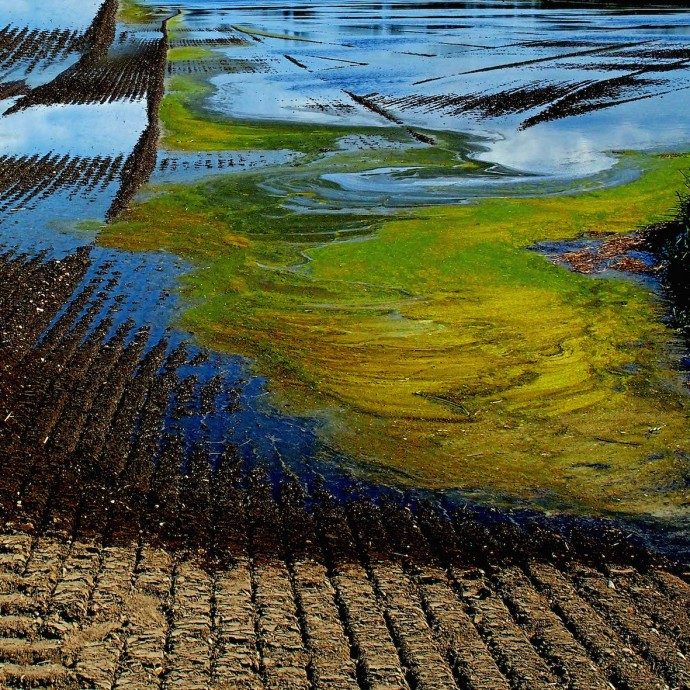 The festival will be divided into two parts this year:  the first in the Spring from the 20th of April to the 20th of June; and the second in the fall from September 15th to October 31st. One major event of the autumn session will be weekend-long Photoshow, held on 23th-25th of October by AIF (Italian Photo & Digital Imaging Association) on via Tortona.
Up to fifty or sixty exhibitions will be running simultaneously in one day, so your best bet is to either pick up the small, square Photofestival booklet from a tourism point, or go to the website to search exhibitions by day. The website is very clear and provides all pertinent information for every show, e.g. location, hours, and cost (if any).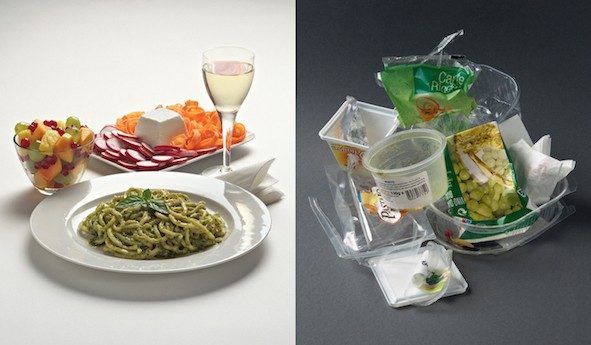 Claiming its title as Italy's photography capitol, Milan will be host to works by many notable photographers. The works vary in size, topic, and style. And that is the beauty-all kinds of photographic expressions are represented through the shows. You'll find architecture, portraits, journalism, art, abstract, multimedia, etc.
It will be interesting to see how this year's theme "Say. Do. Eat."  will play out in the various shows. Some make strong statements, some call for action, and some show how the world grows, prepares, and eats its food.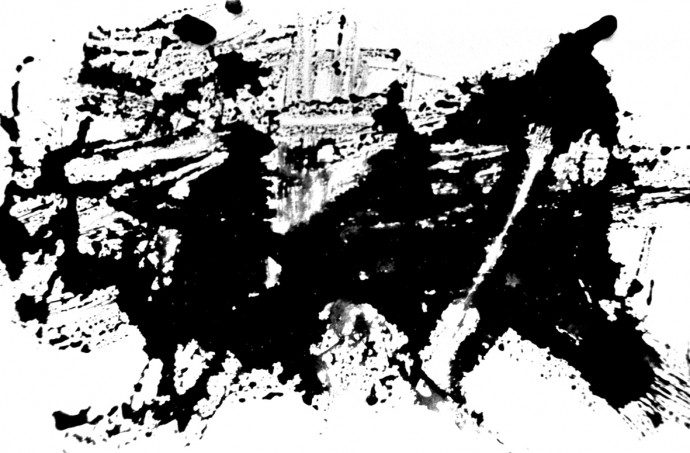 20 April – 20 June 2015 / 15 September – 31 October 2015
Various locations around Milan
TICKETS
Some of the shows have a cost, some do not. Some require tickets, some do not.
See individual shows' websites for specific ticket information.