The Milan Contemporary Art Pavilion (PAC) features a solo exhibition by David Bailey, one of the world's most influential photographers and a fundamental force in the visual arts.
Stardust offers a novel look at an iconic artist, celebrating one of the greatest living photographers through more than 300 of his works. In a career spanning more than five decades, Bailey has shown boundless creativity in portraying individuals and groups, many of them celebrities, some unknown, all captivating and memorable.
Produced and promoted by the City of Milan Cultural Department and Tod's, the exhibition marks the beginning of a multiyear collaboration between the prestigious international firm and the Contemporary Art Pavilion to stage major exhibitions of the protagonists of today's arts scene.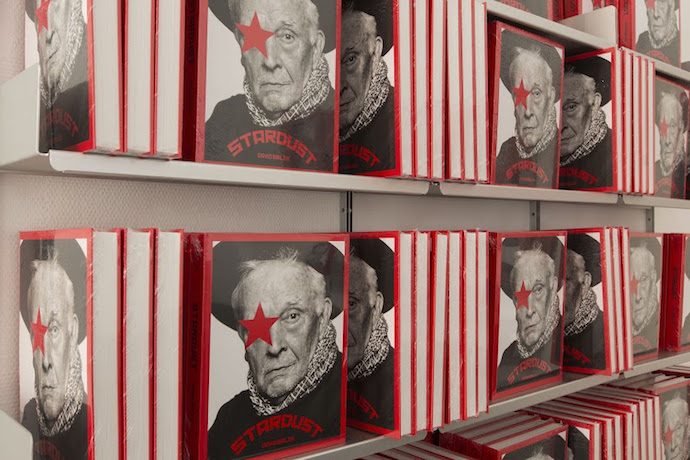 Widely acclaimed as one of the founding fathers of contemporary photography, David Bailey (b. London 1938) has shot some of the most iconic portraits of the past five decades. His early works captured and defined the atmosphere of 1960s London and made stars of a new generation of models, including Jean Shrimpton and Penelope Tree. Discarding the rigid rules of a previous generation of portrait and fashion photographers, Bailey infused his works with the fresh energy of London street culture, creating the casual, cool style that has become his hallmark.
Curated by Bailey himself and produced in collaboration with the National Portrait Gallery of London and the magazine ICON, the exhibition features an extensive series of photographs selected personally by Bailey to represent the most distinctive and memorable images of a career spanning more than half a century.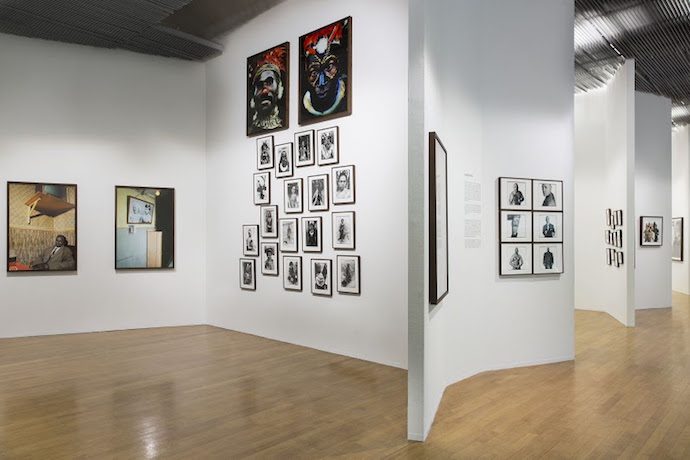 Innovative and provocative, Bailey's work includes intense and evocative shots of actors, writers, musicians, directors, models, designers and other icons of fashion, artists, and a medley of people encountered during his travels.
There is a palpable engagement between artist and subject in all his shots, from those of the celebrities Meryl Streep, Johnny Depp, Jack Nicholson and Kate Moss to the photos of unknown nudes who volunteered to pose for Bailey's project "Democracy" between 2001 and 2005; from such icons of the music scene as the Beatles or the Rolling Stones to the great protagonists of visual arts such as Salvator Dalì portrayed together with Andy Warhol, and also Francis Bacon and Damien Hirst.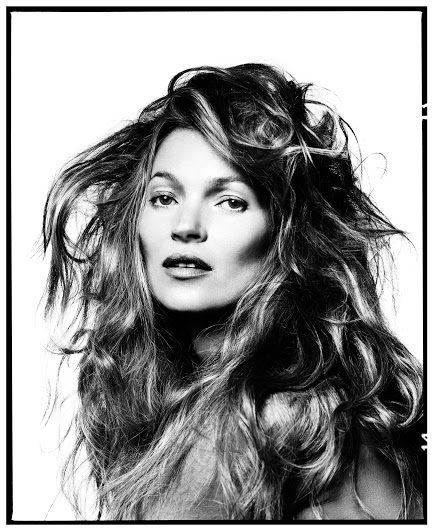 The exhibition is arranged by theme rather than chronologically and juxtaposes a diverse array of genres: from fashion photography to still-lifes and travel. The exhibition is organized into portraits, places and people together with the shots collected during Bailey's journeys around the world. India, Australia, Papua New Guinea and Sudan are blended into a continuum with London's East End and glamorous pin-ups.
The artist created new gelatine silver prints for this exhibition, which gave him a chance to take a new look at each image. He captures the Zeitgeist and vitality of modern culture in his own particular way and inimitable, timeless style: the images transmit a creativity and a temperament that are unequivocally Bailey.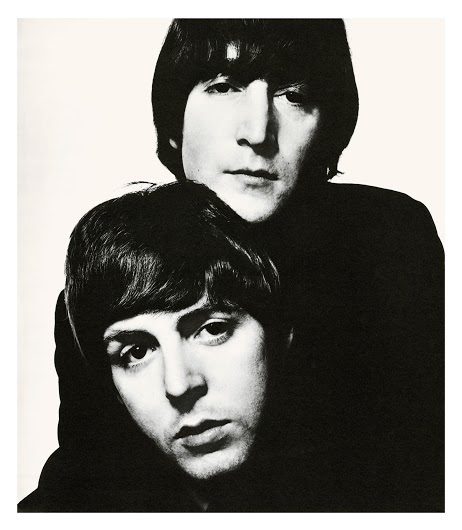 As usual, the PAC has organized guided tours to introduce the public to the artist's work. The tours are offered to ticket holders at no extra charge every Sunday at 18:00.
Skira Publishing House has prepared the exhibition catalogue for distribution in Italy. It features an essay by Tim Marlow, director of artistic programmes at the Royal Academy of Arts in London.
Source: www.pacmilano.it
---
Till 2 June 2015
@ PAC Contemporary Art Pavilion, Milan
Via Palestro, 14
Hours: 9:30-7:30pm Tues-Sun, (extended Thurs to 10:30pm), closed Monday
Tickets: Full €8, reduced €6.50 (groups & schools €4, families (1 or 2 adults + children ages 6-14) €6.50 per adult, €4 per child)
Free guided tours Sunday at 6pm