Summer in Italy is where it's at. Bright sunshine, hot beaches, and fresh seasonal fruits fuel our days. By night, music rules. This year is shaping up to be one of the best yet for the concerts scene. All roads lead to Rome; but this summer, the hottest bands will be making a pit-stop in Milan too. Experience the best of Rome and Milan this summer with our ultimate music guide. We'll have you jamming all summer long.
With EXPO 2015 just around the corner, Milan is attracting audiences worldwide with the most sought-out names in music. Elevate your senses with the classical brilliance of the Berlin Philharmoniker and relive the 80's with Swedish pop-rock duo Roxette in May. Milan's concert scene is buzzing in June with the likes of David Guetta, Mika, Maroon 5, Metallica and Faith No More, Vasco Rossi and Skrillex. July in Milan will be hosting The Libertines, Noel Gallagher 's High Flying Birds, Nicki Minaj, and Ben Harper to sway any summer blues away. 
Back at the Capital, Rome is hosting a number of music festivals to keep you busy all summer long, starting with the Spring Attitude Festival between May 14 – 16. ROCK in ROMA (June 14 – September 6) will host the likes of Robbie Williams, Linkin Park, The Chemical Brothers, Noel Gallagher, Lenny Kravitz, Interpol, Mumford & Sons, and Muse right at your front door.
But wait, it only gets better. Auditorium Parco Della Musica is bringing us Counting Crows, Of Monsters and Men, Ms. Lauryn Hill, and the one and only Björk to make July truly sound good with "Luglio Suona Bene". Meanwhile, Eutropia Festival is bringing bands like The Kooks, Patti Smith, and The Fratellis to Rome in July.
Now imagine a warm summer night swaying to great music in one of Rome's largest parks, Villa Ada, where Xavier Rudd, St. Vincent, and Deus will be playing under the stars. Finally, head to Terme di Caracalla for a real treat this summer – Bob Dylan, Elton John, and Ludovico Einaudi will refine your musical tastes.
There's a reason we've been waiting all year for summer.  Make the most of it between Rome and Milan with the movement of sound!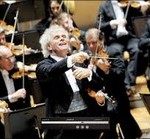 Berlin Philharmoniker
Saturday May 2 @ 9pm
Teatro alla Scala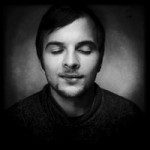 Nils Frahm
Sunday May 3 @ 9pm
Circolo Magnolia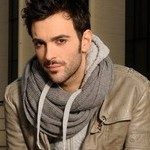 Marco Mengoni
May 7 & 8 @ 9pm
Mediolanum Forum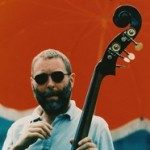 Dave Holland
Fiday May 8 @ 9pm
Blue Note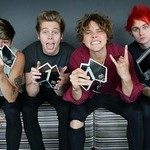 5 Seconds of Summer
Saturday May 9 @ 8pm
Mediolanum Forum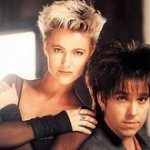 Roxette
Sunday May 10 @ 6:30pm
Teatro degli Arciboldi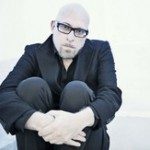 Mario Biondi
Tuesday May 12 @ 9pm
Teatro degli Arcimboldi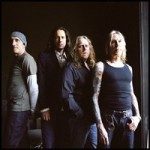 Gov't Mule
Wednesday May 20 @ 9pm
Alcatraz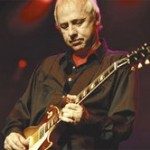 Mark Knopfler
Thursday May 28 @ 9pm
Mediolanum Forum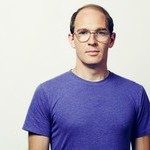 Caribou
Thursday May 28 @ 9.30pm
Circolo Magnolia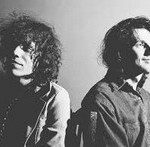 Foxygen
Thursday May 28 @ 9pm
Tunnel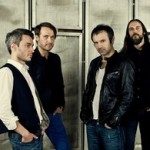 Okean Elzy
Thursday May 28 @ 9pm
Alcatraz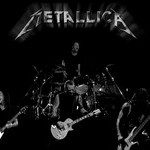 Metallica and Faith No More
Tuesday June 2 @ 9pm
Summer Arena Assago – Mediolanum Forum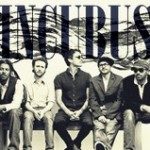 Incubus
Wednesday June 3 @ 9pm
Summer Arena Assago – Mediolanum Forum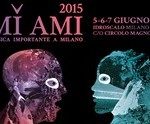 Mi Ami Festival
June 5-6-7
Circolo Magnolia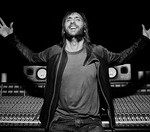 David Guetta
Saturday June 6 @ 9pm
Mediolanum Forum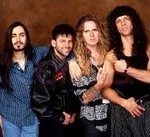 Extreme
Monday June 8 @ 8pm
Alcatraz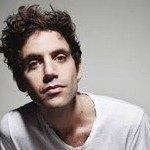 Mika
Wednesday June 10 @ 9pm
Fabrique
Limp Bizkit
Thursday June 11 @ 8pm
Summer Arena Assago – Mediolanum Forum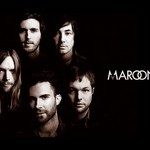 Maroon 5
Friday June 12 @ 8pm
Mediolanum Forum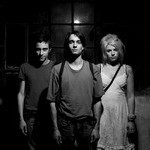 Verdena
Friday June 12 @ 8.30pm
Estathe Market Sound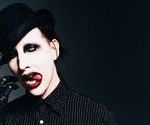 Marilyn Manson
Wednesday June 17 @ 8.00pm
Alcatraz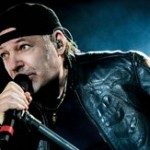 Vasco Rossi
Wednesday June 17/ Thursday June 18  @ 8.45pm
San Siro Stadium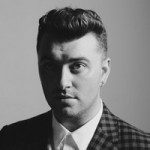 Sam Smith
Saturday June 20 @ 9.00pm
Summer Arena Assago – Mediolanum Forum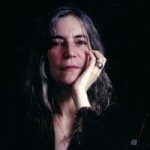 Patti Smith
Saturday June 20 @ 9.30pm
Villa Arconati – Bollate (Mi)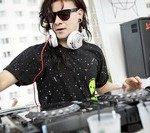 Skrillex
Saturday June 20 @ 7pm
Estathe Market Sound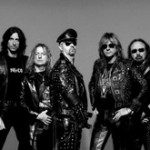 Judas Priest
Tuesday June 23 @ 8pm
Summer Arena Assago – Mediolanum Forum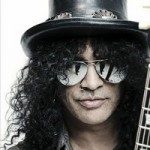 Slash
Friday June 24 @ 9.00pm
Summer Arena Assago – Mediolanum Forum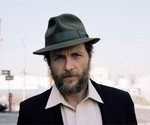 Jovanotti
June 25/27  @ 9.00pm
San Siro Stadium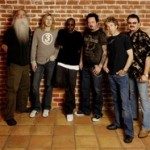 Toto
Friday July 3 @ 9pm
Estathe Market Sound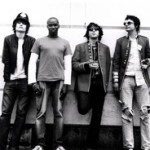 The Libertines
Saturday July 4 @ 9pm
Summer Arena Assago – Mediolanum Forum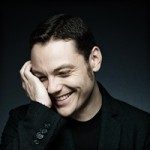 Tiziano Ferro
Sunday July 5 @ 9pm
Stadio San Siro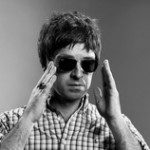 Noel Gallagher 's High Flying Birds
Monday July 6 @ 9pm
Summer Arena Assago – Mediolanum Forum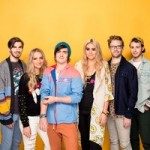 Sheppard
Monday July 6 @ 9pm
Estathe Market Sound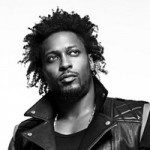 D'Angelo & The Vanguard
Tuesday July 7 @ 9pm
Estathe Market Sound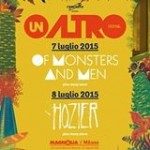 Unaltrofestival
June 7-8 @ 9pm
Circolo Magnolia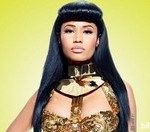 Nicki Minaj
Wednesday July 8 @ 7pm
Estathe Market Sound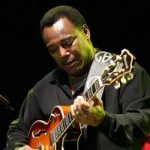 George Benson
Sunday July 12 @ 9pm
Teatro degli Arcimboldi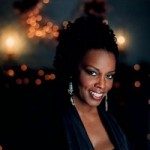 Dianne Reeves
Wednesday July 15 @ 9.30pm
Orto Botanico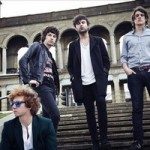 The Kooks
Tuesday July 21 @ 9pm
Villa Arconati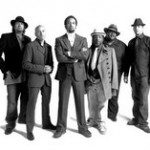 Ben Harper
Wednesday July 22 @ 9pm
Summer Arena Assago – Mediolanum Forum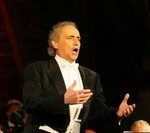 Jose Carreras: Tenor
Friday July 30 @ 9pm
Teatro alla Scala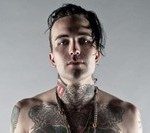 Yelawolf
Tuesday August 25 @ 9pm
Circolo Magnolia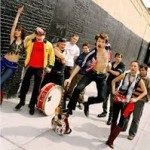 Gogol Bordello
Thursday August 27 @ 8.30 pm
Estathe Market Sound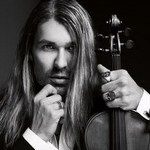 David Garrett
Wdnesday September 2 @ 9.00 pm
Teatro degli Arcimboldi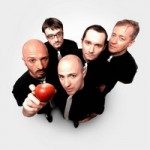 Subsonica
Saturday September 19 @ 8.30 pm
Estathe Market Sound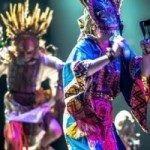 Goat
Wednesday May 6 @ 10pm
Orion Club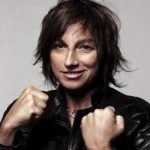 Gianna Nannini
Thursday May 7 @ 9pm
Palalottomatica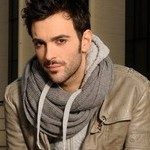 Marco Mengoni
Thursday May 14 @ 9pm
Palalottomatica
Spring Attitude Festival
May 14-16
Maxxi, Macro Testaccio, Spazio Novecento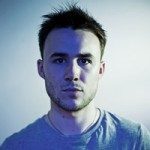 Metrik
Saturday May 16
Saponeria Club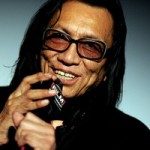 Rodriguez
Wednesday May 20 @ 9pm
Gran Teatro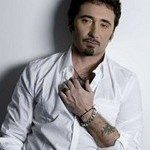 Tiromancino
Thursday May 21 @ 9pm
Atlantico Live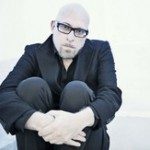 Mario Biondi
Wednesday May 20 @ 9pm
Sala Santa Cecilia, Auditorium Parco della Musica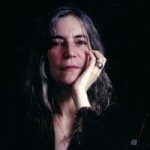 Patti Smith
Sunday June 14 @ 9:30pm
Citta' dell'Altra Economia – Campo Boario Testaccio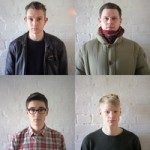 Alt-J
Sunday June 14 @ 9:45pm
Ippodromo delle Capannelle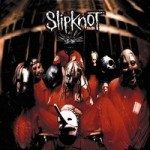 Slipknot
Tuesday June 16 @ 9:45pm
Ippodromo delle Capannelle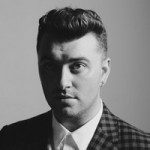 Sam Smith (CANCELLED)
Sunday June 21 @ 9:45pm
Ippodromo delle Capannelle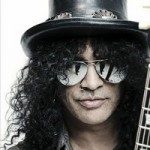 Slash
Tuesday June 23 @ 8pm
Ippodromo Delle Capannelle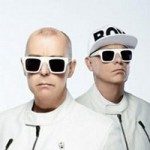 Pet Shop Boys
Thursday June 26 @ 9pm
Cavea, Auditorium Parco della Musica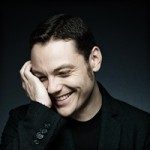 Tiziano Ferro
Friday June 26 & Saturday June 27 @ 9:15pm
Stadio Olimpico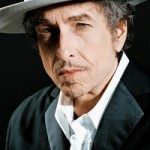 Bob Dylan
Monday June 29 @ 9pm
Terme di Caracalla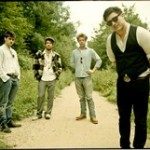 Mumford & Sons
Tuesday, June 30 @ 8pm
Ippodromo delle Capannelle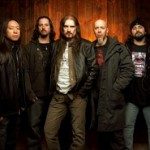 Dream Theater
Wednesday, July 1 @ 9 pm
Cavea, Auditorium Parco della Musica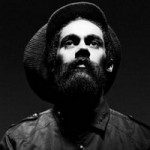 Damian 'Jr Gong' Marley
Wednesday July 1 @ 8:30pm
Ippodromo delle Capannelle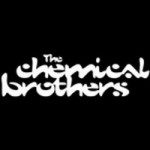 Chemical Brothers
Thursday July 2 @ 10pm
Ippodromo delle Capannelle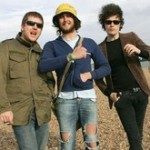 The Fratellis
FridayJuly 3 @ 9:30pm
Citta' dell'Altra Economia – Campo Boario Testaccio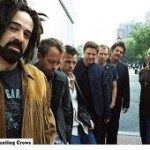 Counting Crows
Saturday July 4 @ 9pm
Cavea, Auditorium Parco della Musica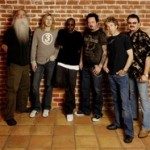 Toto
Sunday July 5 @ 9pm
Cavea, Auditorium Parco della Musica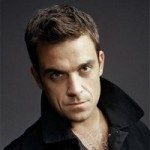 Robbie Williams
Tuesday July 7 @ 9:45pm
Ippodromo delle Capannelle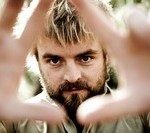 Xavier Rud
Tuesday July 7 @ 9:30pm
Laghetto di Villa Ada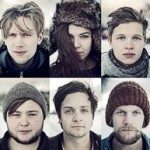 Of Monsters and Men
Wednesday July 8 @ 9pm
Auditorium Parco della Musica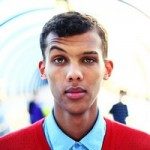 Stromae
Wednesday July 8 @ 9:45
Ippodromo delle Capannelle
St. Vincent
Wednesday July 8 @ 9:45
Laghetto di Villa Ada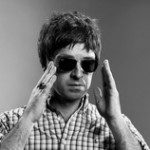 Noel Gallagher
Thursday July 9 @ 9:45
Ippodromo delle Capannelle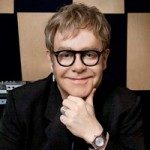 Elton John
Sunday July 12 @ 9pm
Terme di Caracalla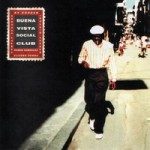 Buena Vista Social Club
Sunday July 12 @ 9pm
Cavea, Auditorium Parco della Musica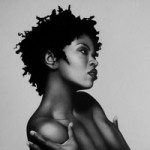 Ms. Lauryn Hill
Monday July 13 @ 9pm
Cavea, Auditorium Parco della Musica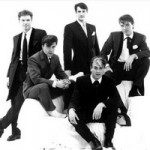 Spandau Ballet
Tuesday July 14 @ 9:00pm
Cavea, Auditorium Parco della Musica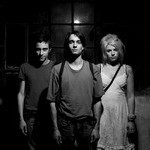 Verdena
Tuesday July 14 @ 9:45pm
Ippodromo delle Capannelle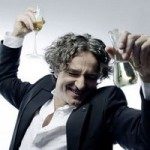 Goran Bregovic & Wedding Funeral Band
Tuesday July 14 @ 9:30pm
Citta' dell'Altra Economia – Campo Boario Testaccio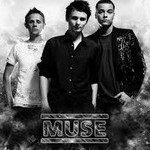 Muse
Saturday July 18 @ 9pm
Ippodromo delle Capannelle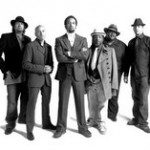 Ben Harper And The Innocent Criminals
Monday July 20 @ 9pm
Cavea, Auditorium Parco della Musica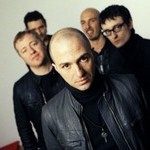 Subsonica
Monday July 20 @ 9:45pm
Ippodromo delle Capannelle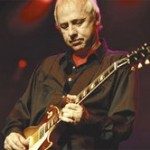 Mark Knopfler
Tuesday July 21 @ 9pm
Cavea, Auditorium Parco della Musica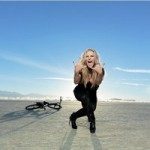 Anastacia
Wednesday July 22 @ 9pm
Cavea, Auditorium Parco della Musica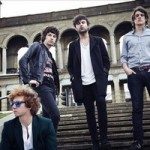 The Kooks
Thursday July 23 @ 9:30pm
Citta' dell'Altra Economia – Campo Boario Testaccio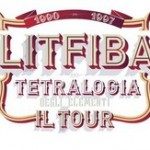 Litfiba
Friday June 24 @ 9:45pm
Ippodromo delle Capannelle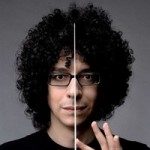 Giovanni Allevi
Friday July 24 @ 9pm
Cavea, Auditorium Parco della Musica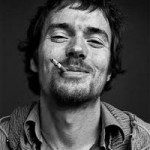 Damien Rice
Saturday July 25 @ 9pm
Cavea, Auditorium Parco della Musica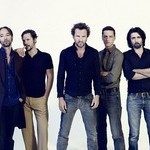 Deus
Saturday July 25 @ 9:30pm
Laghetto di Villa Ada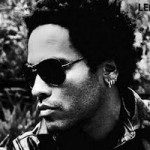 Lenny Kravitz
Monday July 27 @ 9:45pm
Ippodromo delle Capannelle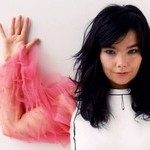 Bjork
Wednesday July 29 @ 9pm
Cavea, Auditorium Parco della Musica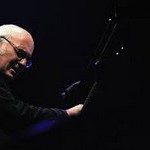 Ludovico Einaudi
Sunday August 2 @ 9pm
Terme di Caracalla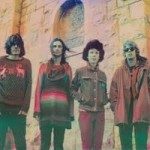 Tame Impala
Wednesday August 26 @ 10:15pm
Ippodromo delle Capannelle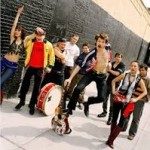 Gogol Bordello
Wednesday August 26  @ 9:30pm
Citta' dell'Altra Economia – Campo Boario Testaccio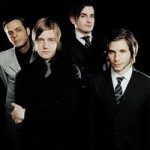 Interpol
Sunday September  6 @ 9:45pm
Ippodromo delle Capannelle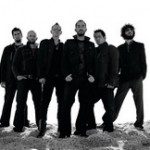 Linkin Park
Sunday September  6 @ 9:45pm
Ippodromo delle Capannelle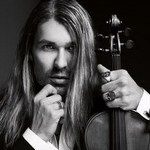 David Garrett
Sunday September  6 @ 9pm
Auditorium Conciliazione