Learn Italian in Brera
Getting back into the classroom can be daunting for many, even with nobel intentions such as learning a new language. Yet becoming proficient in Italian will certainly be the best way to get the most out of living in Italy's exciting city of design, Milan. Fortunately, Il Centro understands the complexities of living and learning abroad, and they have created a very comprehensive program, with courses, support, social activities and more available.

Find the school of Il Centro conveniently and centrally located in Brera, Milan's cozy and arty district. The school was established in 1986, which means years of teaching experience, and their own tried and true method. The approach is humanistic, meaning Il Centro focusses on communicative techniques, using a variety of oral, aural, role playing and video sources. The Italian mother tongue staff understand the importance of practical language learning, with classes focussing on everyday language necessities and conversation techniques. Basic class size maximum is 9 or 10 students, allowing for students to receive specialised attention.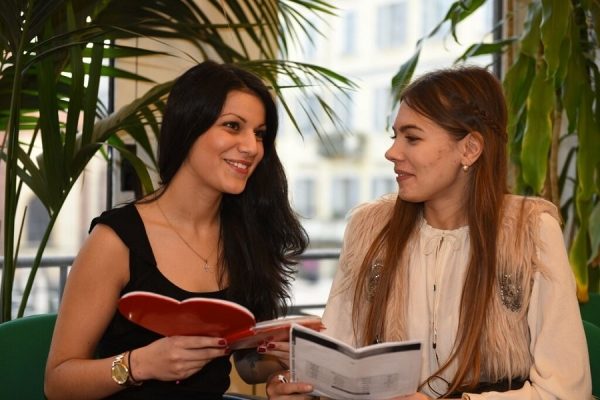 The variety of course options is generous, and classes are split into two categories- standard and specialised.  The standard courses range from class duration of two hours per day, to year long intensive courses. Beyond Il Centro's individual or group business company courses there are other unique classes are available. Their 'combined course' is offered to individual students, and includes a group lesson in the morning, and a one on one class in the afternoon. Conveniently, the student can nominate a focus of study during the individual afternoon lessons. For example, are you wishing to expand your knowledge of Italian design? Learn the vocabulary and specifics from your professor. Furthermore, online lessons can be arranged with the school, for the opportunity to learn from a specialised program via Skype with your Il Centro professor. Times are flexible, and programs can be designed to suit your needs. The specialised Il Centro courses are language study, in and out of the classroom. Field trips and cross-city adventures involving culture are   combined with language instruction from professors, focusing on particular areas of interest.
Another key attraction to learning with Il Centro is the well thought out social activities arranged. Learning is combined with out and about activities, immersing you in the joys of Italian culture. Walks, film screenings, activities on Italian pop music and aperitivo's, and even treasure hunts can be joined, enhancing your cultural experience while creating friendships. An enticing activity could be cooking classes or their 'dinner at home' events. The dinner at home event is a special          collaboration with two lovely Italian ladies, Elena and Giorgia, friendly hostesses well versed in  local cuisine, who happily invite you to their homes to share amazing Italian food with a variety of international guests. A wonderful way to taste the most popular part of Italian culture whilst      practicing your language skills, and making friends all at the same time!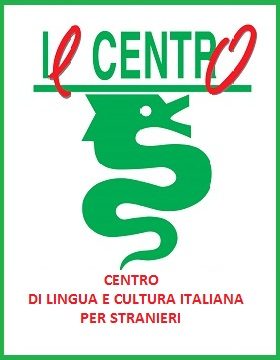 Il Centro  – Italian School for Foreigners
Via Ponte Vetero, 21
+39 02 86.90.554
+39 02 86.90.754
ilcentro@ilcentro.net