Your Italian language course in Milan. Why  not?
The New York Times has just ranked Milan as the number one city to visit in 2015, defining it as a revitalized city with much to offer in culinary experiences, nightlife and exciting new urban projects such as the new Darsena, Citylife and Porta Nuova as well as the Expo 2015. Historical attractions such as the Duomo, the Sforzesco Castle, the old churches and the magnificent piazzas and Art Nouveau buildings will fascinate you with their timeless charm and amazing architecture.
While in Milan, in addition to enjoying the many attractions of Italy's most international city, you will find your ideal language course at Scuola Leonardo da Vinci.  Located in the renowned Navigli area, Scuola Leonardo is in the heart of the youngest and trendiest district of Milan.
This is the stomping ground for students, young professionals and artists who gravitate towards this particular area of Milan for its modern soul and international flavor. Scuola Leonardo da Vinci is no exception and fully embraces this special Milanese trait: the institute is located inside a university campus with a lively student life, modern facilities and a special focus on fashion and design thanks to NABA and Domus Academy, two of the main fashion and design academies of Milan.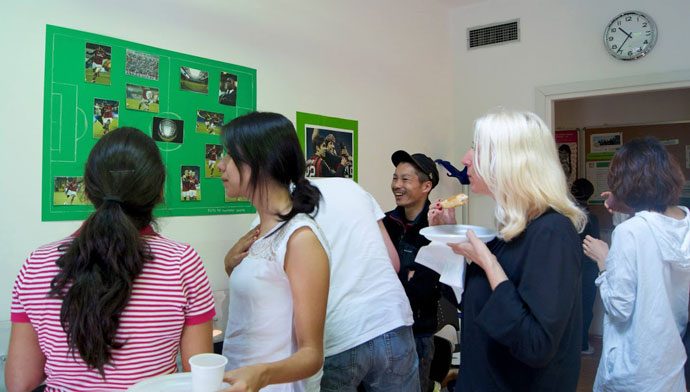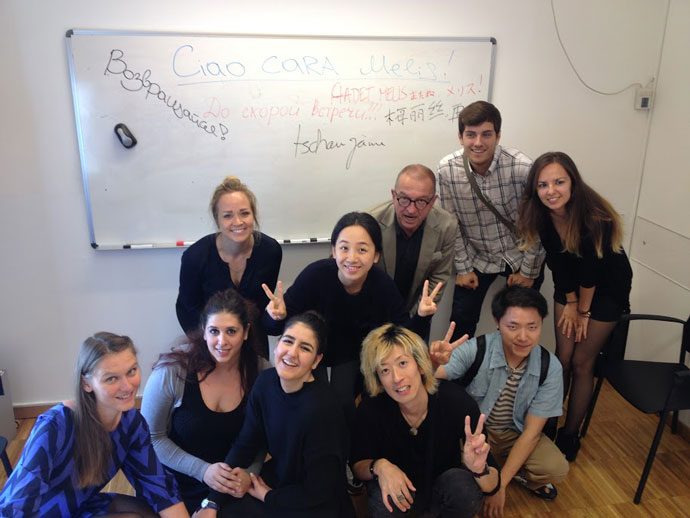 Thousands of students have already attended a course at Leonardo da Vinci throughout its 10 years of activity. The school was founded in 2004 following the success of the previously founded Leonardo schools in Florence, Rome and Siena and provides language courses for all levels, private tuition, cultural courses and special programs for fashion, design, music and cooking lovers.
Students are welcome to request a place to stay with the school, and can either make new friends in a high-quality shared apartment or live with a typical Italian family and enjoy the Italian lifestyle at its best.  Private apartments are available year-round upon request thanks to the special collaboration with long time real estate professionals.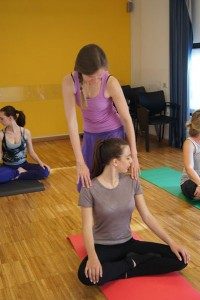 Life is Milan is active and dynamic and at Leonardo your language experience will be too! Scuola Leonardo takes pride in its varied free time activities calendar which includes school parties, visits to art and design museums, day trips to the nearby Lake District, Pavia, Venice and other famous locations. You will be able to show off your language skills while getting a special taste of the Milanese movida with its celebrated aperitivo or cultivate your passion for football at an Inter FC/Milan AC match. And if you're planning your visit within October, Scuola Leonardo will take you to the Expo!
Book your place now! Milan and Scuola Leonardo da Vinci is ready to welcome you with arms wide open, Italian style!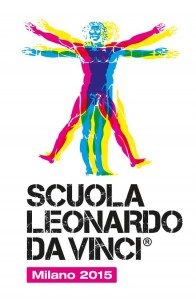 Via Carlo Roberto Darwin, 20 (Navigli)
www.scuolaleonardo.com/Italian-language-school-Milan.html
info:
milan@scuolaleonardo.com
+390283241002