School of Italian Language and Culture for foreigners in Milan
One of the best possible souvenirs you can take back from travels or an extended stay in one country could be a new language. Imagine showing off at dinner parties your new found expressions, explaining the correct pronunciations of words within English that have been borrowed form abroad, and the pleasure of knowing how flexible you can be to truly adopt a new culture.
The Ellci Language School of Milan understands well the complexities of learning a new language, the challenges and rewards of being and expat or student abroad, and offer not just classes, but advice and support in all ways connected with living in a new country.
Not only does Ellci offer the expected levels of language classes, from beginner to advanced and all stages in between, but also specific student study abroad packages, cleverly designed classes for entry into fashion and commerce schools in Italy, and corporate and business related classes. Among the options are also lessons for seniors, holiday makers and intensive or years long specialised learning. Italian conversation courses are also on offer, and are definitely a great
opportunity for those wishing to develop their Italian to a more practical level, especially if the basics have already been grasped. Once choosing the best course for your needs, the school has many options for course duration and flexible time slots, so be it morning or night you learn best, there will be a time to suit you needs.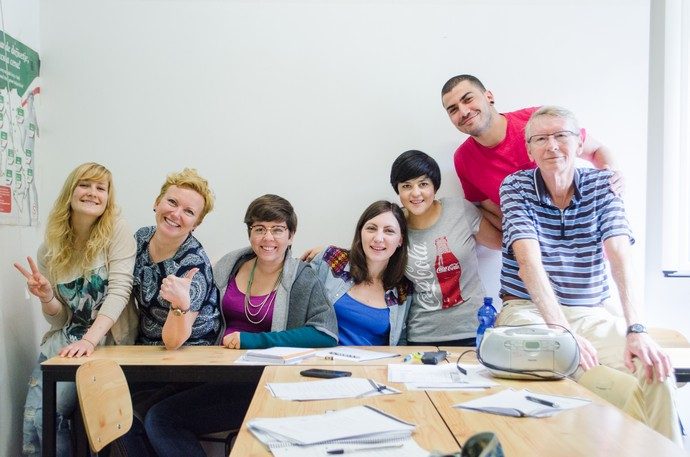 Classes are kept small to ensure the best learning opportunity, conducted by professional, accredited Mother tongue Italian teachers. With years of experience behind them, the teachers provide a stimulating learning environment by using an abundance of source materials, not just basic text books, to instruct their lessons.
Ellci even offers accommodation, from hotel to campus, in many different price ranges, giving the opportunity to get to know your classmates and enhance the study experience. Course prices are kept friendly, requiring upfront payment via a number of methods, or a simple 30% deposit and full payment before the course commences. An exclusive scholarship is supplemented by the school for the right applicants, and a special offer just for au pair workers, to receive 15% off the applicants' chosen course.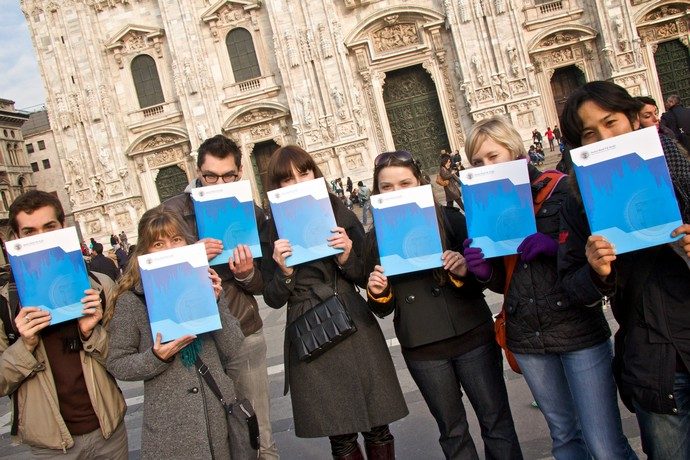 Conveniently of all, amongst all the other support Ellci provides to students, is help and advice with necessary paperwork related to working, living or studying in Italy. They can can advise with the 'permesso di soggiorno' the residence permit Italy requires for a long term stay in the country, and student visa matters.
Could there be an easier way to be supported during the initial steps into a new country, learning environment or experience being an expat abroad? Advantages abound once one can be completely immersed in the environment they are living in, and the gift of language is something that endures long after the pasta plate is finished or photo slideshow is over. For a simple way to get the most of your time in Italy, Ellci has the best answers in the most beautiful language on earth!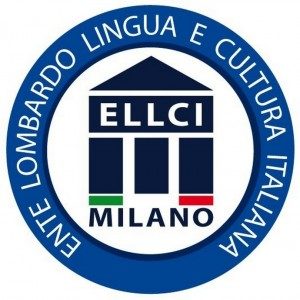 Ellci Milano Language School
Centro Studi F. D. – Ellci
Via Niccolò Paganini 18