The title is a play on the classic western movies with the idea that the saloon pianist in these old movies return the calm at the end of the films just as a painter brings back understanding to what can be the confusing world of art. "Don't shoot the painter. Listen to his music."
This exhibition has 110 paintings from one of the world's largest corporate collections, as well as being the biggest assortment of works from the UBS collection ever. Some of these works date back to the 1960s and will displayed in such a way that this dialogue will give the paintings new meaning when seen together. As a whole the exhibit will be representing paintings of the modern era from 90 artists all around the world.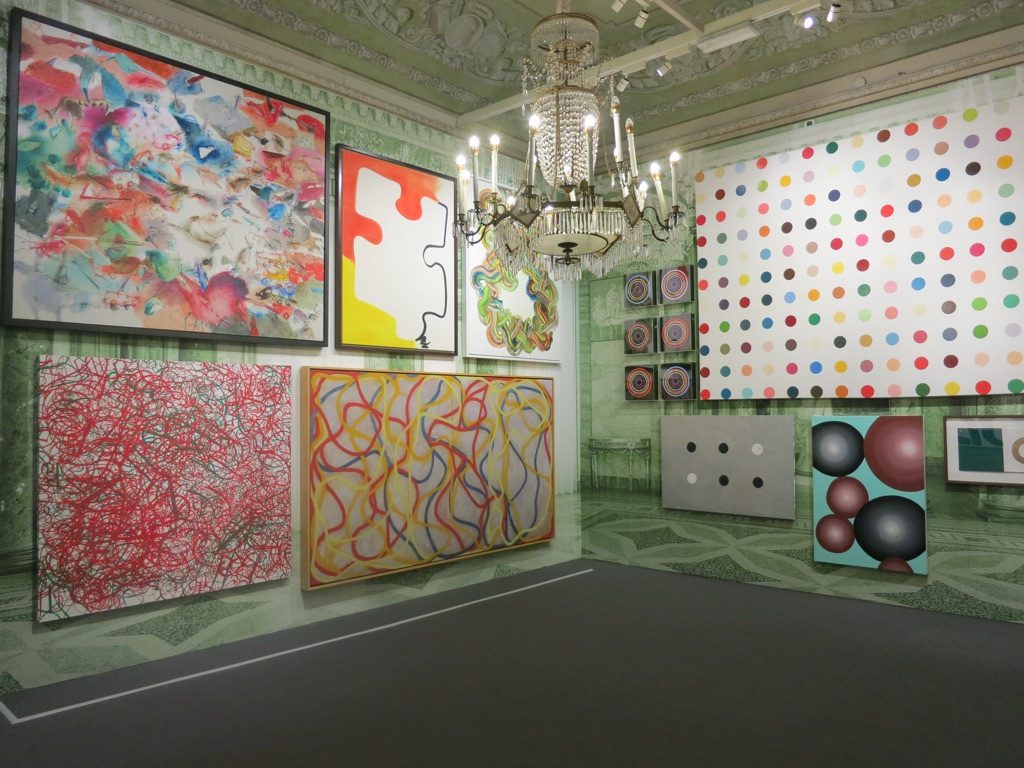 The exhibition encompasses works by internationally renowned artists that have never been displayed in such a comprehensive exibition. Among these: John Armleder, John Baldessari, Jean-Michel Basquiat, Michaël Borremans, Alice Channer, Sandro Chia, Francesco Clemente, Enzo Cucchi, Gunther Förg, Gilbert & George, Katharina Grosse, Andreas Gursky, Damien Hirst, Alex Katz, Bharti Kher, Gerhard Richter, Thomas Struth, Hiroshi Sugimoto, Mark Tansey and Christopher Wool.
---
Till 4 October
 __________
Galleria Arte Moderna (GAM)
via Palestro 16
__________
Monday closed
Tue – Sun 9am – 7.30pm
Thurs 9am – 10.30pm
__________
Tickets: € 5,00 / € 3,00
Free entrance everyday from 6.30pm and Tuesday from 2pm
__________