At first glance, a 17th century farmhouse in the middle of a major city might seem unusual, but given that Cascina Cuccagna's surroundings were once rural before the city expanded its urban wings, it's not as odd as it seems. The restaurant Un Posto a Milano is just one facet of the cascina's recent restoration which also includes a farmer's market and cultural center.
Literally meaning "a place in Milan," Un Posto a Milano serves simple, flavorful farm-to-table fare with a strong focus on local ingredients (provided by more than 100 small and medium size farms), particularly making use of the bounty grown in the onsite garden.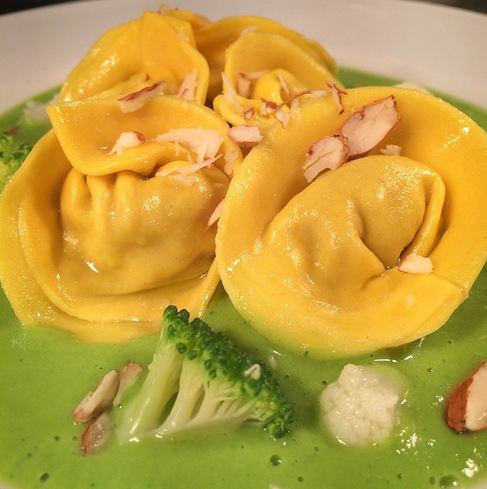 Chef Nicola Cavallaro's tempting menu changes frequently—as often as daily–and has included whole-meal spaghetti with clams, turnip tops and candied lemon; marinated and grilled chicken with pumpkin purée and Sichuan pepper;  and octopus with cauliflower pickles and almonds.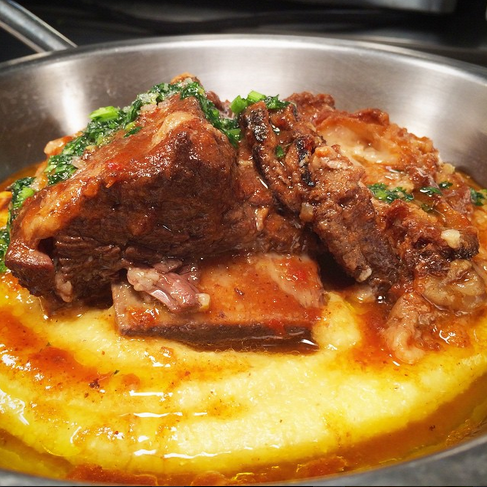 Couple your dinner with a local craft beer or wine from a nearby producer.  When the warm weather arrives, the verdant courtyard—a temporary reprieve from the city's hustle and bustle–is one of the Milan's most frequented locales for those looking to either dine or take an aperitivo al fresco.
---
Address
Via Cuccagna, 2 (Porta Romana)
Opening Time
Tue-Sun 10am-1am
Contacts: 
02 5457785