Milan's Navigli neighborhood has a reputation for being many things: fun, lively, vibrant, loud, touristy, gritty and charming. The district lies in the southern part of the city where the Naviglio Grande and Naviglio Pavese cross, near the Porta Genova station. Construction of the canals took place between the 12th and 16th centuries. Yes, Leonardo da Vinci did play a hand in contributing to their engineering, but he wasn't the mastermind behind them as he is often inaccurately cited…he wasn't born until the 15th century.  The lively canals are dotted with cafes, shops, restaurants, galleries and boutiques, and while the area's growing popularity during the last few years has seen the appearance of a commercial gimmick or two, nightlife on the Navigli shines and there are plenty of winning locales to frequent.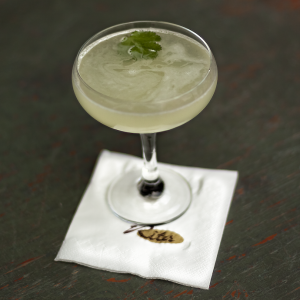 Mag Café, located right smack on the Naviglio Grande, is one of the best spots in a town for a refreshing libation, upstaging its neighbors. Open all day, Mag also serves breakfast, lunch and aperitivo, and goes into the early morning hours. Rita & Cocktails, which sits on a side street off the Naviglio Grande, opened more than a decade ago and still continues to fill up nightly.
Al Pont de Ferr, a 30-year-old Michelin starred trattoria that just underwent a chef regime change, is not only historical, but also delicious. Its next-door sister establishment Rebelot del Pont serves small plates and cocktails, and is perfect for dinner, cocktails or both. Taglio (Via Vigevano 10) is a café, gourmet shop and restaurant all in one, complete with free wifi. Head here for the city's best cup of coffee.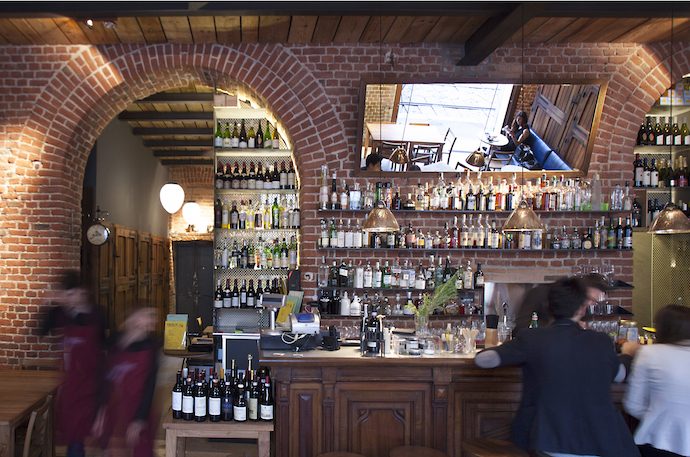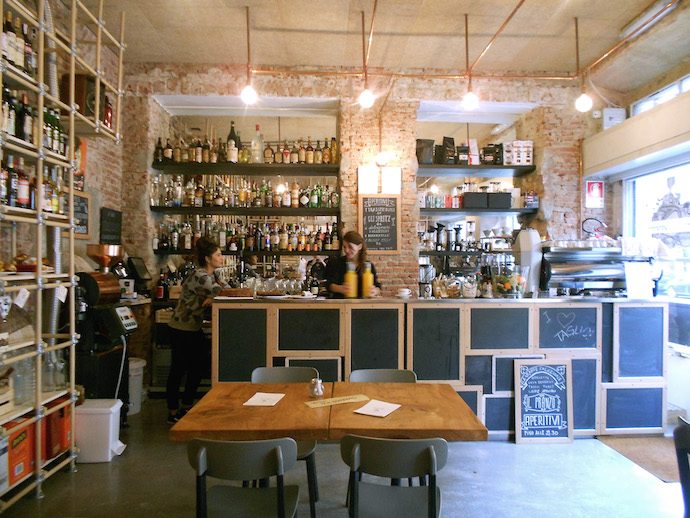 The team behind Silbernagl Undergallery (Alzaia Naviglio Grande 4), operates an awesome, cutting edge gallery that aims to make art and culture accessible to everyone.  In addition to the contemporary art displays, they organize artistic debates and discussions, and have even received awards for their initiatives.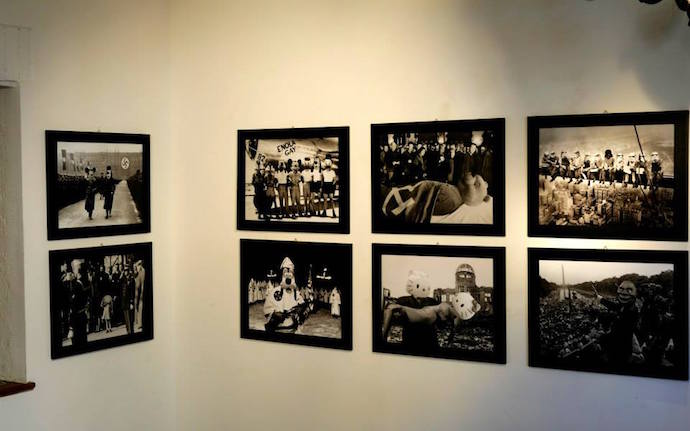 If you're in search of some retail therapy, the little canal-side shops are gold mines for scoring obscure antiques, objects and clothing. You can easily spend an entire day digging through the many old things at your disposal. Superfly Vintage (Ripa di Porta Ticinese, 27) is among the city's most popular vintage clothing boutiques. During the holidays Ecliss (Ripa di Porta Ticinese 73) furniture store becomes a winter wonderland, a dream come true for all of those who believe there is no such thing as going overboard when it comes to decking out not just their halls—but their entire homes– for Christmas.
Anyone on the hunt for antiques will go wild for the Mercatone dell'Antiquariato, a massive antique market that takes place during the last Sunday of every month. It spans the entire Naviglio Grande along with some of the side streets. The Fiera di Senigallia market takes place every Saturday from 8am to 6pm on Ripa di Porta Ticinese between VIa Paoli and Via Barsanti.