Bar Basso, arguably just as iconic a Milanese landmark as the Duomo itself, has been mixing negronis since 1947, and if you only have time for one aperitivo when you're in Milan, Bar Basso is where you should imbibe.
It was here that the negroni's serendipitous counterpart, the Negroni Sbagliato, was born. In 1967 owner Mirko Stochetto accidentally replaced the gin with prosecco, a monumental error that has inspired spinoffs by mixologists worldwide, having garnered Bar Basso a well-deserved slot in the world canon of cocktail culture.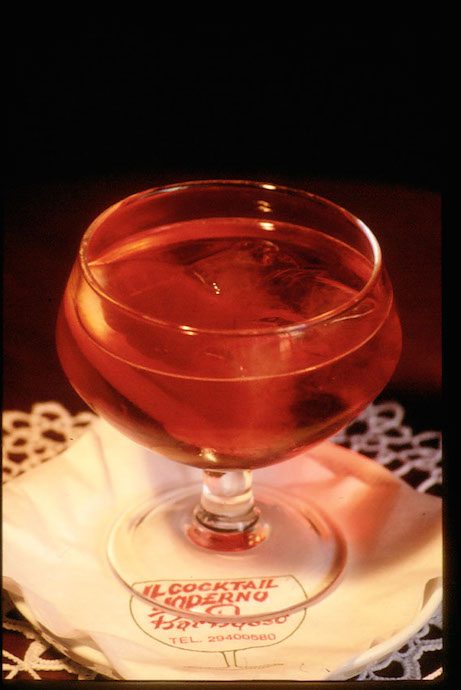 Today, Mirko's son Maurizio oversees the establishment, and it's still every bit as glorious as its early days. As old school as it gets, Bar Basso's setting will make you feel like you've been transported from the 21st century to the old days of yore, an escape to the past that offers a refreshing reprieve.
This people watchers paradise attracts a vibrant, diverse crowd that ranges from fashion's elite and movers-and-shakers to locals, old-timers and tourists. Don't be intimidated by the staff's abrupt manner; their bark is worse than their bite.
Photo credit: Bar Basso
---
Address
Via Plinio, 39
Opening time
Wed-Mon 9am-1.15am; Tuesday closed.
Contacts
02.2940 0580
Website: http://www.barbasso.com