A new window to the world opened this spring in Milan. The city council moves its ethnographic collection to ex-Ansaldo factory in the lively Tortona – Porta Genova design district, giving a birth to this multi-purpose space. MUDEC is a timely reflection and celebration of multiculturalism of the city.
MUDEC is currently hosting one exhibition.
MAORI ART IN MILAN. The ducal salon of George Nuku
George Nuku, New Zealander artist from the Maori culture, will be in residence at MUDEC from the 1st to the 29th of September 2016, during which time he will create the exhibition Ducal Salon: a room furnished with Kartell furniture sculpted by the artist using traditional Maori carving techniques and forms.
Ducal Salon will be the room of an imaginary noble Milanese palace, adorned with twenty-six pieces of Kartell furniture and accessories donated by the company, which with this collaboration once again underscores its attention to the world of arts and culture including through the processes of research and experimentation.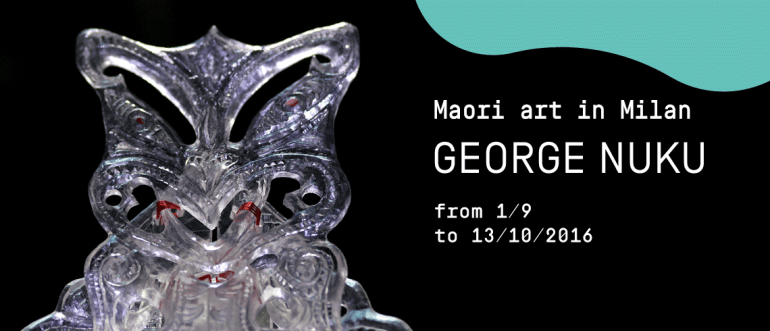 The permanent collection has over 7000 artefacts from West and Central Africa, Middle and East Africa, South-east Asia, South and Central America  and Oceania, dating from 1500 AD to the beginning of the 20th century.
The museum is designed by British architect Sir David Chipperfield. He surely brought beautifully together the beat of city with the world cultures. The zinc surface of the building is particularly expressive, as it mirrors, changes and reflects the surrounding. All together the architecture awakens curiosity and discovery.
MUDEC covers museum halls, temporary exhibition space, auditorium, library, conference hall, and other events and activity space, bistro and design shop.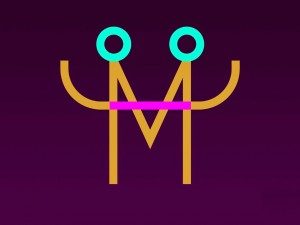 MUDEC – Museo delle Culture
Via Tortona, 56
Metro Porta Genova
Maori Art in Milan
TILL 13 OCTOBER 2016
Exhibitions Openings:
Monday 2.30-7.30pm
Tuesday/Wednesday/Friday/Sunday 9.30am-7.30pm
Thursday and Saturday 9.30am-10.30pm
Price: 12/10 Euros