Just three metro stops—or a lengthy leisurely stroll—from Milan's Piazza del Duomo is Porta Romana, one of the city's six main gates of entry. Spain's King Phillip III inaugurated the arch in 1596 as a wedding present for his wife, Margherita d'Austria-Stiria. The arch's surrounding walls, when viewed from above, were in the shape of a heart.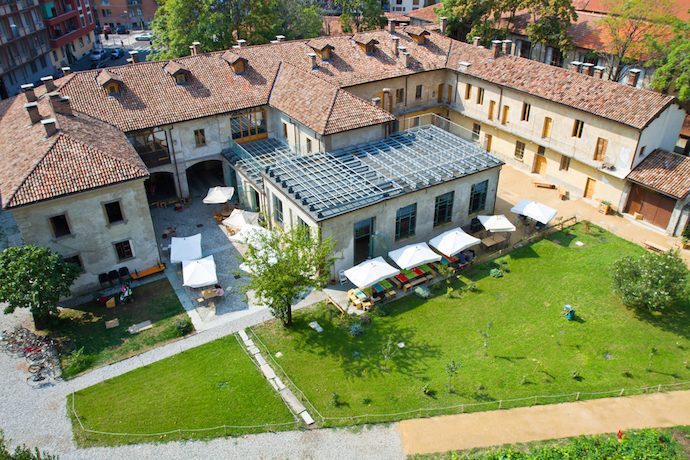 Today, Porta Romana blends seamlessly into cosmopolitan Milan. However, this wasn't always the case as is evidenced by Cascina Cuccagna (Via Cuccagna 2), a 17-century farmhouse that was built in what was once rural property on the city's outskirts. The farmhouse's recent restoration included a wellness center, writing workshops, a weekly farmers market that showcases producers from Lombardy and Un Posto a Milano, an unpretentious farm-to-table restaurant that uses local ingredients, in particular the bounty grown in the cascina's onsite garden. For authentic, flavorful Sicilian food, Pasta Madre (via Bernardino Corio 8), an unfussy no-frills trattoria, is a local favorite. Ardent street food eaters will argue that no visit to Porta Romana is complete without stopping at Giannasi 1967 (Piazza Buozzi), a stand selling not just its signature rotissiere chicken, but also primi plates such as lasagna and several fried bites like potato croquettes and arancini.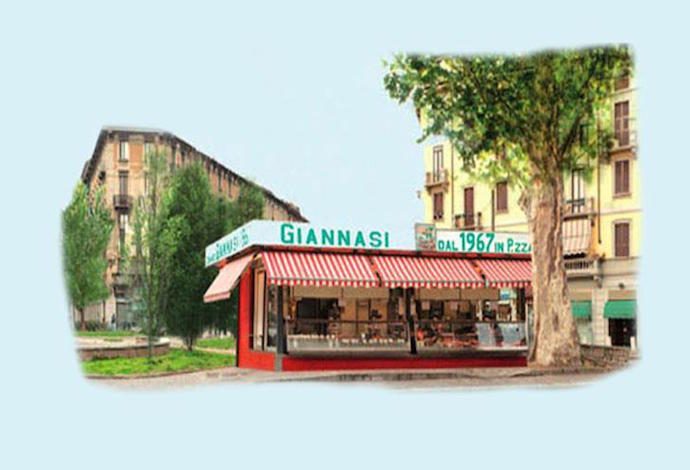 Open Milano (Viale Monte Nero 6) is a one-of-a-kind venue as its slogan "more than books" suggests: part bookshop, part cafe, part local gathering hole and part work/study space. Open offers a few incarnations of abbonamenti tailored to students and friends and with this membership, comes access to the free WiFi.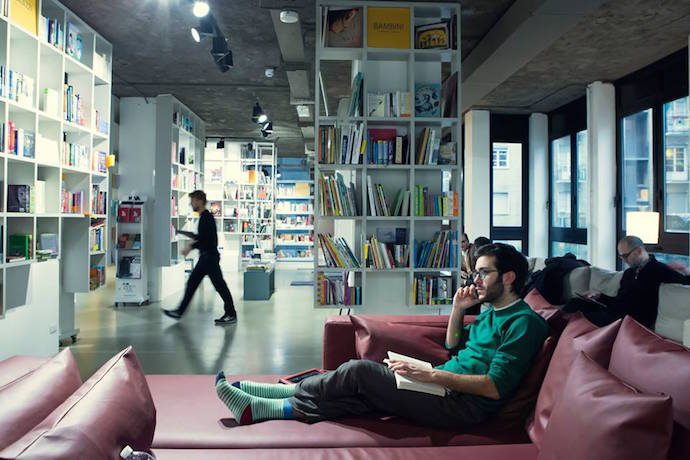 Art enthusiasts will enjoy the Galleria Officine dell'Immagine (Via Atto Vannucci 13), an exquisite gallery that has displayed exhibits from contemporary artists such as Mattia Biagi, Tamara Ferioli and Servet Kocyigit, with Alessandro Cannistrà and Shadi Ghadirian on the calendar for 2015.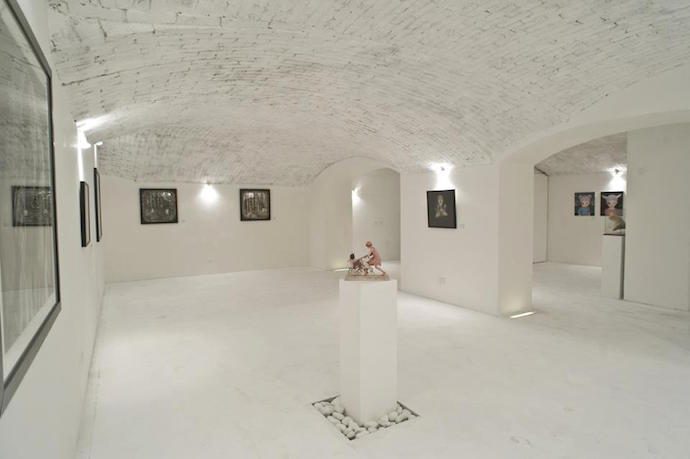 QC Termemilano (Piazzale Medaglie d'Oro, 2) boasts Roman-style thermal baths and a wellness center complete top-notch spa treatments such as massages and facials. Food is always on offer from an abundant breakfast buffet to an evening aperitivo. During the week, 4pm to 5pm is the designated tea hour.
For those looking for a glass of wine pre- or post-dinner, Il Cavallante (Via Muratori 3) is charming and rustic enoteca, with an decor that incorporates Gaja barriques. Take your pick from an array of beautiful Italian wines and Champagnes; by-the-glass options start at 3 euro. If you're hungry, nosh on some small plates of cheese and salami.