From 20-23 June: Milano Moda Uomo
Considered one of the five main fashion cities in the world; Milan always comes alive during fashion week and it's the Men's Fashion Weeks across the capitals that are taking the world by storm right now.
This week we will the start of the buzz, with most guests coming from the streets of Florence at Pitti Uomo,  the talk of the town will be is who is attending which show and who is seen as which party.
With the world's most loved and well established designers taking to the runway, the opening show will be from Corneliani on Saturday June 20th, while others throughout the weekend include classics such as; Ermengildo Zegna, Vivienne Westwood, Salvatore Ferragamo along with DSquared2, Antonio Marras and Missoni.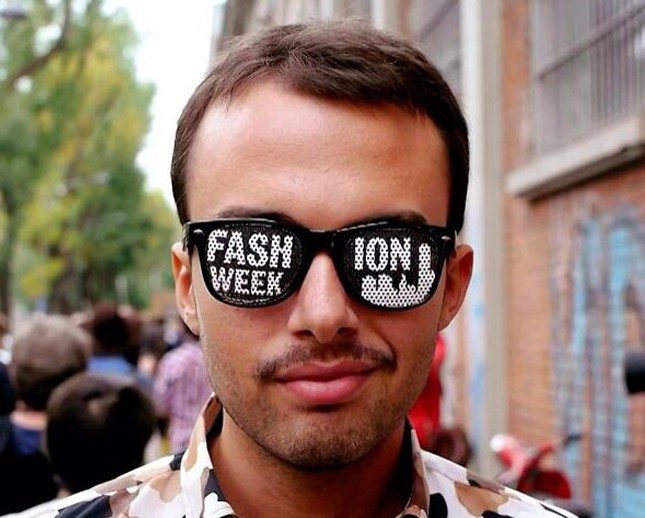 For those into the fashion (even those that aren't) I'm sure you are aware that Italy is home to many high-end designers, which makes other cities hard to compete with the long house hold names we hold here. Zegna and Ferragamo who will be displayed Saturday and Sunday morning, hold hostage to  clean, classic cut designs, and in recent seasons have brought fresh more unusual styles to capture a younger and vibrant market.  On Monday, Brioni will be showcasing their latest suits; which are undoubtedly  some of the best 'off the peg' suits you can find in the Italian designer market.
While others such as Versace and Missoni boast very extravagant collections, adding the diversity that makes Italian fashion so reputable.
A brand which has created a lot of attention this year is Armani, along with his collaboration at the opening of Expo, Mr Armani is celebrating 40 years in the industry while maintaining a 'Made In Italy' label throughout his career. With classic designs that are in our opinion wearable yet always so elegant, Armani is not one to miss this year. With Expo well under way and attendees from all over the world, it's likely the hype around Milan fashion week will be bigger than most seasons this coming week.
Venues are dotted around the entire city so not only will you be in with the fashionable crowd you'll be drawn into the sights too. From Corso Como, to Via Bergognone you'll see that some shows are in some secluded corners of the city.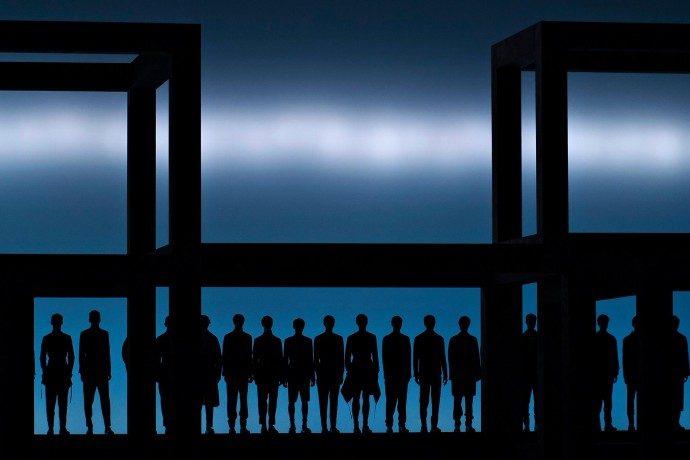 If you're lucky enough to be invited to any of the parties or sitting front row rubbing shoulders with worldwide fashion icons this season, or even if you are not you can still catch the action outside the selected venues where you'll see the likes of Anna Dello Russo or Italian super model Mariano Di Vaio outside the shows. So grab a cappuccino and a brioche for colazione and head into the fashionable buzz this weekend, and don't forget your camera!
You can view the entire calender and events schedule here.
Date: 20-23rd June
Location: Various locations around Milan
TICKETS
Unfortunately, tickets are given to industry insiders only for the shows.
See www.milanomodauomo.it for the calender of events and live streaming throughout.