The Museo del Design 1880-1980 features one hundred years of historical masterpieces by renowned Italian and International designers. Curator Giovanni Klaus Koenig invites you into a theatre where each masterpiece sits upon a pedestal as an actor waiting to engage with its visitor.
Upon first glance you see objects of furniture such as chairs and lamps. Carefully chosen, these objects express the changing form of design throughout history, and create a welcoming  atmosphere  through familiar objects.
As you enter the exhibit, a quaint Shaker's chair, in all its simplicity of design greets you.The aim of this design community was to embrace product design on an industrial level, leaving more time to engage in the other necessities of life.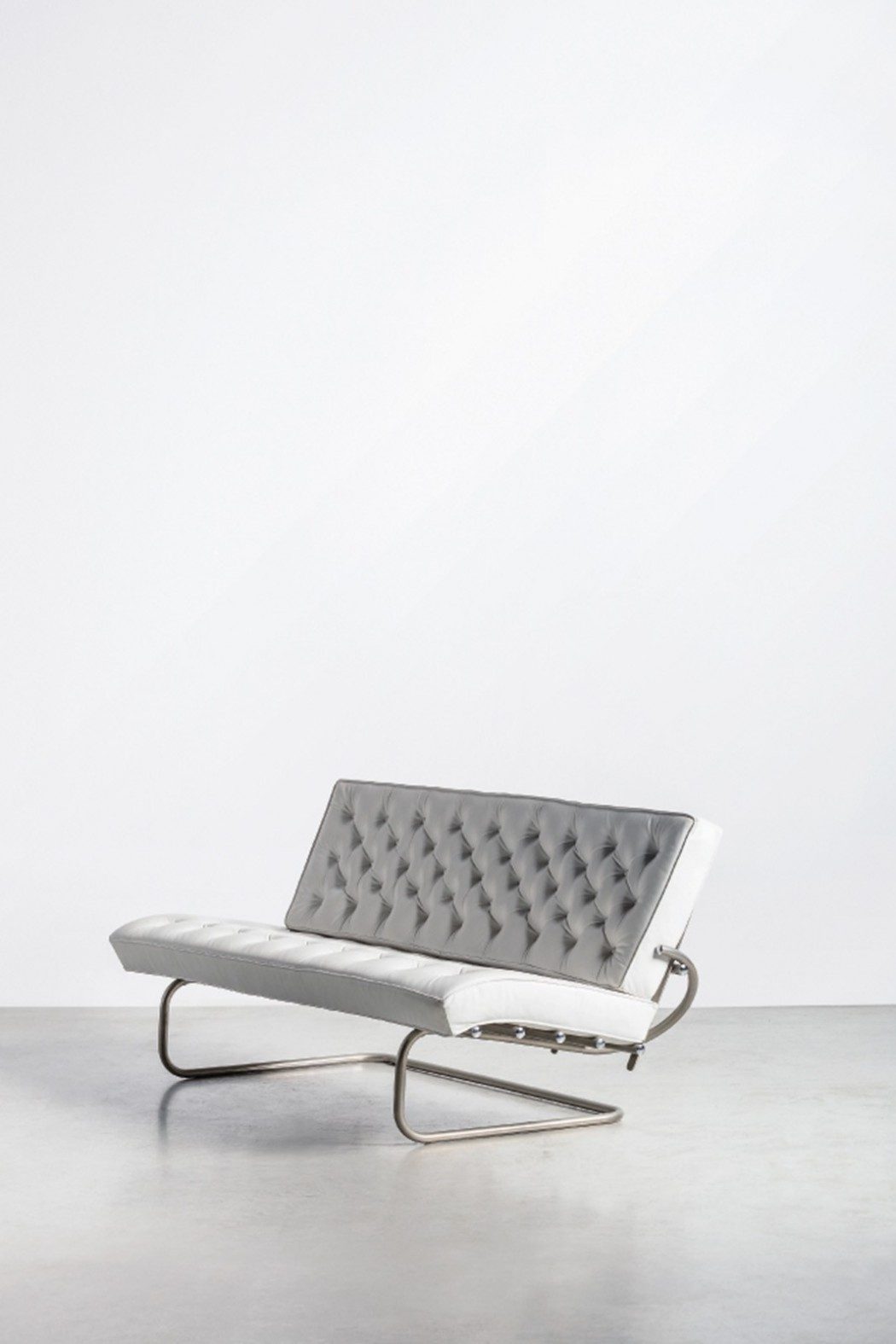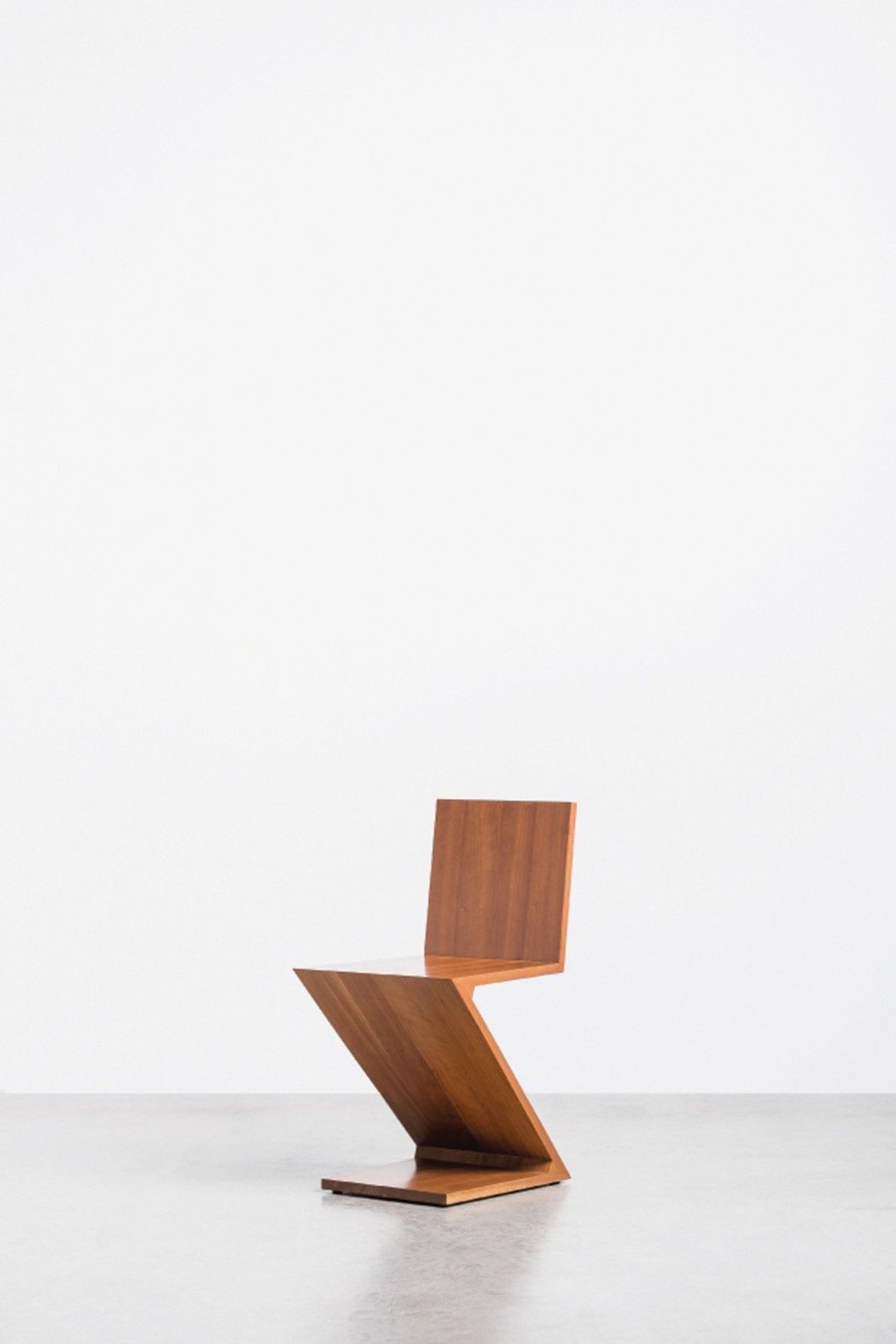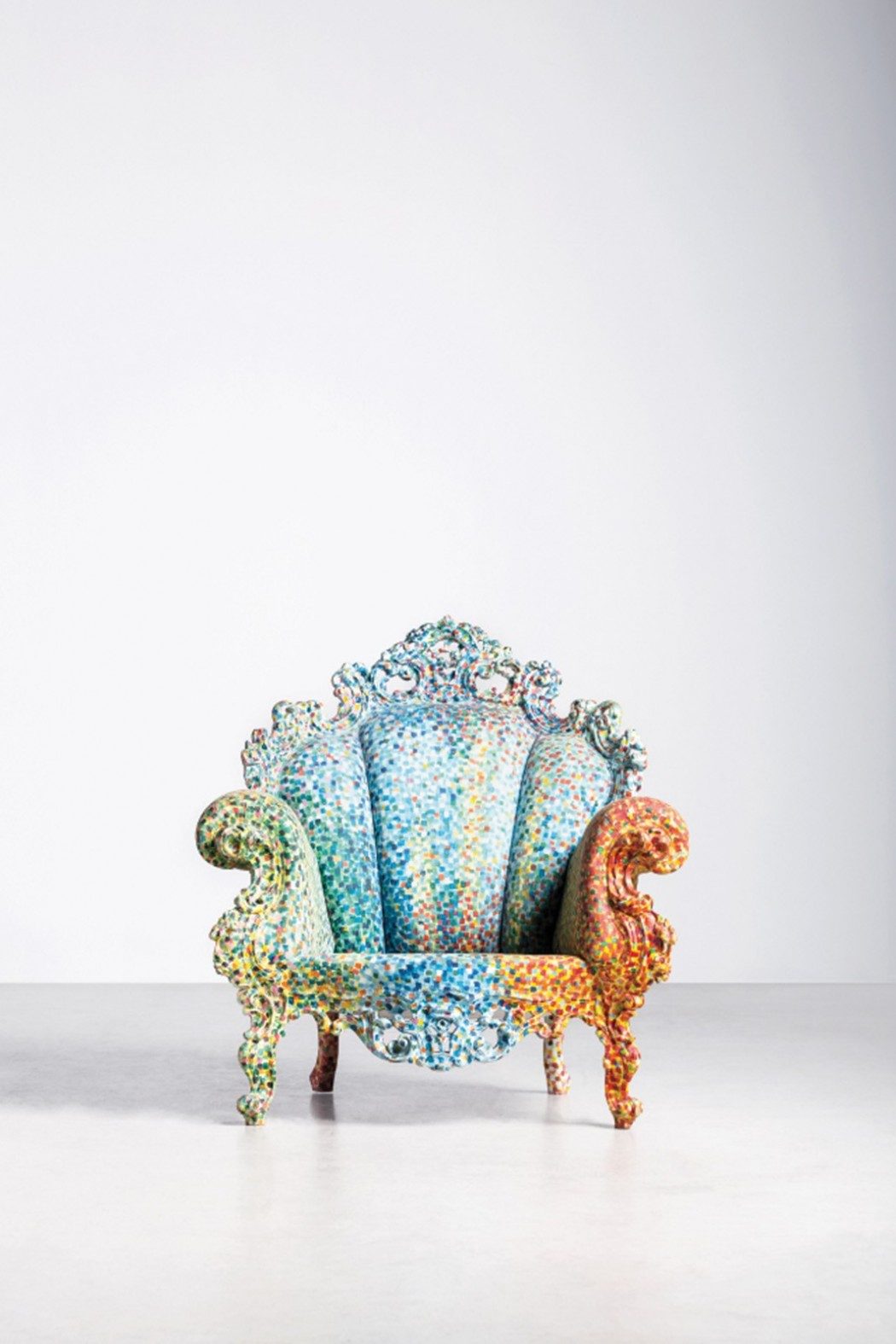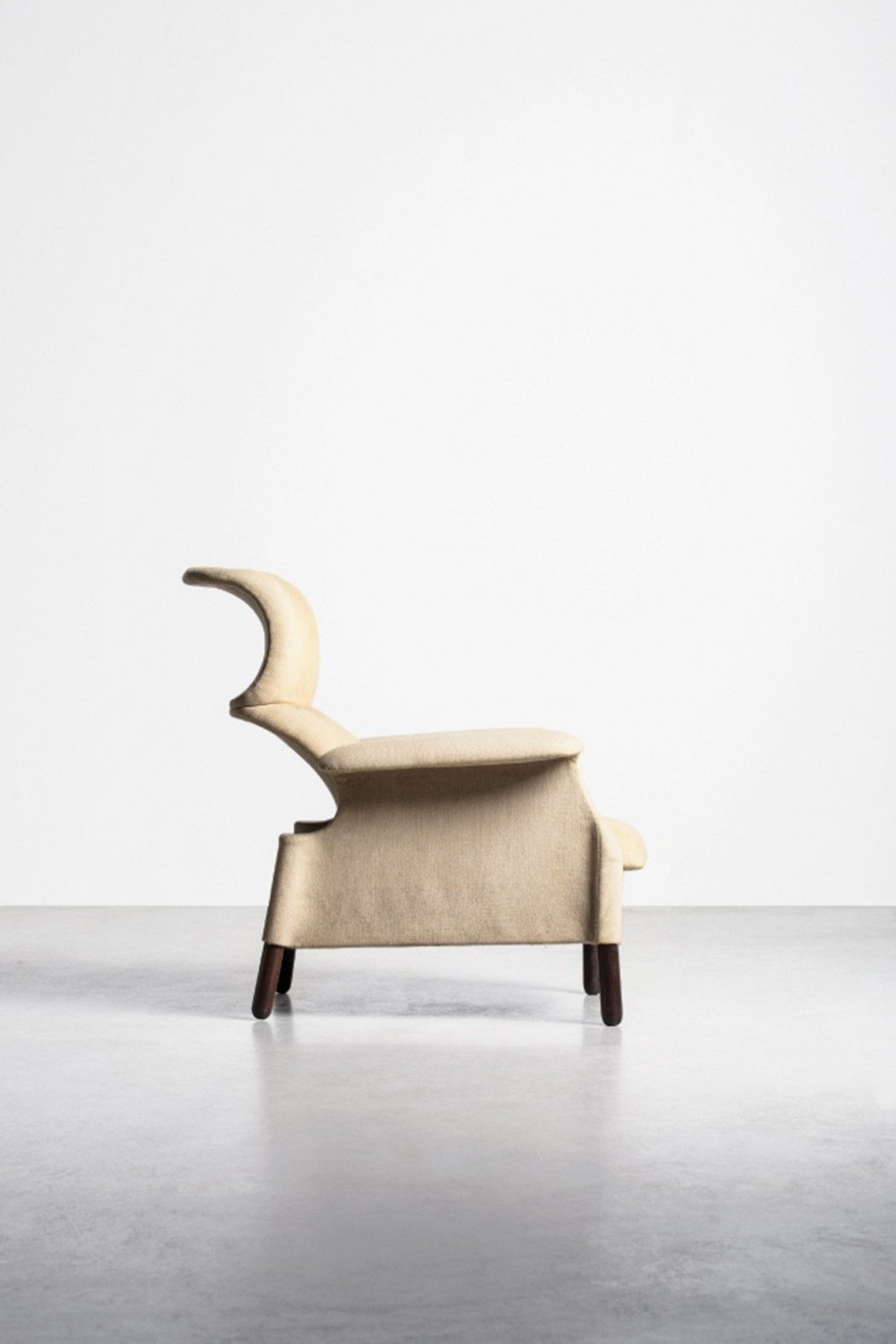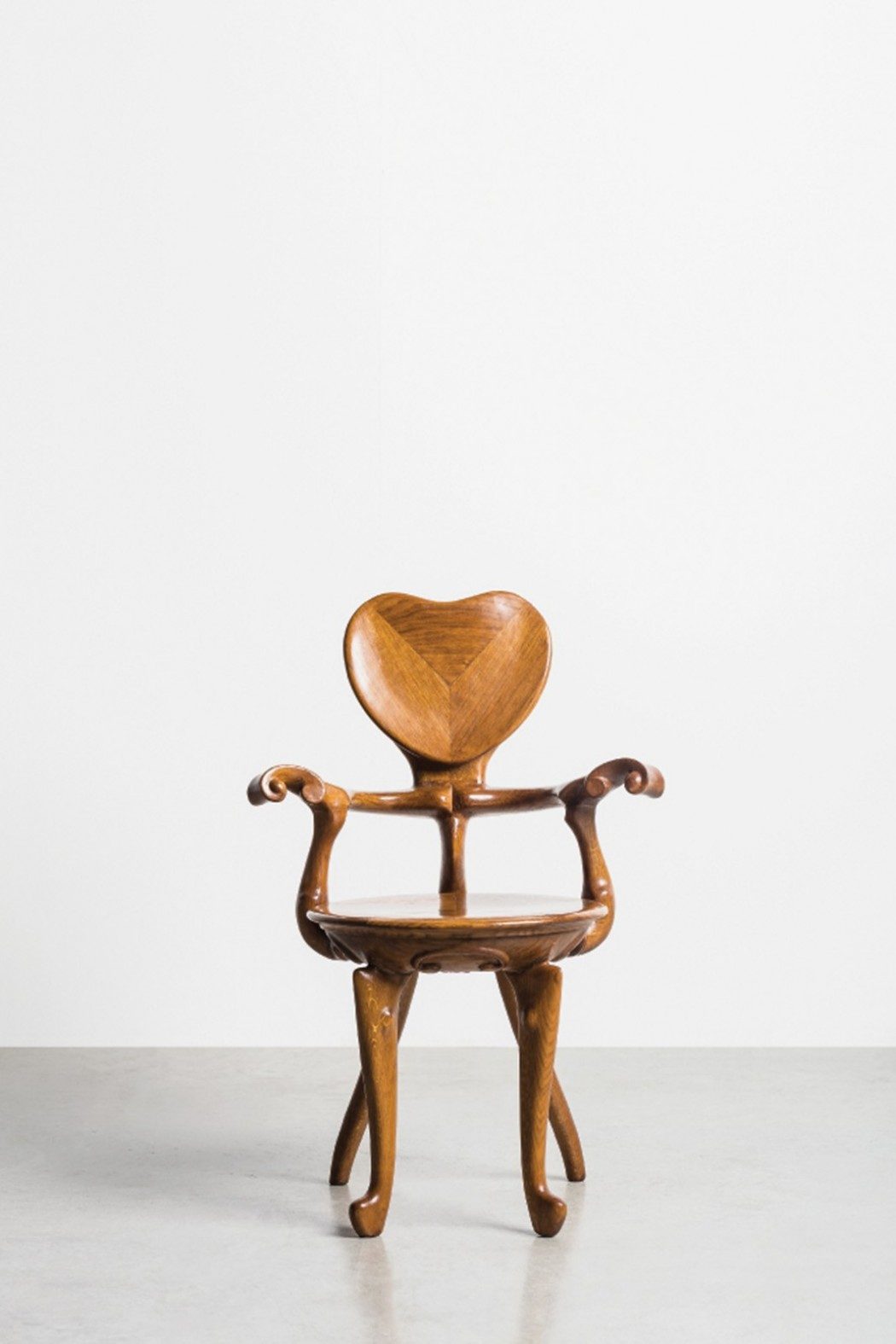 Next, Antoni Gaudi's 'Calvet' presents the style of Art Nouveau, a movement where designers rejected conventions of the past by depicting things they saw in different forms..
The 1930s platform hosts works by Le Corbusier, Ludwig Mies van der Rohe, René Herbst and Jean Prouvé. These designers were all architects, therefore we see a new age in design where new architectural innovations combine with everyday items.
Moving on, the Avant Garde movement is an artistic departure from what you have seen so far. This movement's stylistic aesthetic led to the founding of the Bauhaus School in Germany.
Organic design was influenced by the architect Frank Lloyd Wright. It brings together ideals of both  the natural and man-made worlds.
Examples of Italian designer Pier Castiglioni's marriage of everyday objects and new elements of design, as well as Ettore Sottsass' extremely interesting mirror, the 'Ultrafragola' are on display. Other notable Italian designers, such as Gae Aulenti, Gio Ponti, Gaetano Pesce, Alvaro Aalto, and Mario Bellini, to name a few, depict perfect examples of the Made-In-Italy' brand.
It is also interesting to see how the design of common objects had an  influence upon other industries. Stefan Wewerka's bold- framed furniture and upholstery patterns are reflected in the strong and androgynous features in the fashion scene of the late 1970s.
Finally, obstructive pieces from the Alchimia and Memphis movements close the show.
Museo del Design 1880-1980 is located on Via G. Borsi, 9.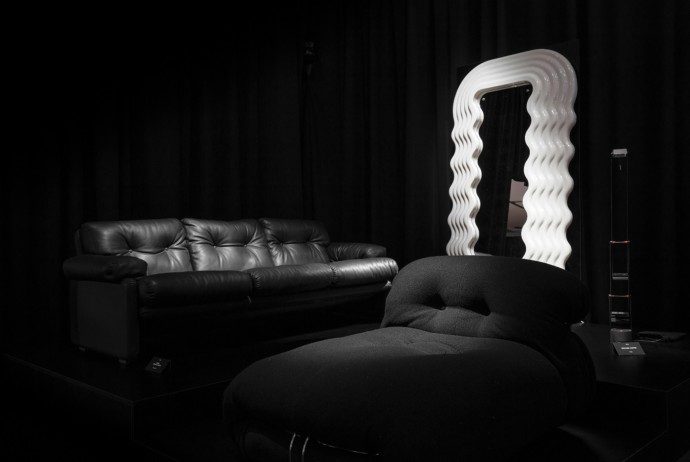 MUSEO DEL DESIGN
Address
 Via G. Borsi, 9
Opening Hours
Monday; 3 – 8 p.m.
Tuesday – Sunday; 10:30 a.m. – 8 p.m.
Wednesday; 10:30 a.m. – 11 a.m.
Information & Ticket Reservation
T + 39 02 834 133 02
Price
Full: €10
Concession: €8
Website